6-year-old gets gift after donating dollhouse accidentally ordered on Alexa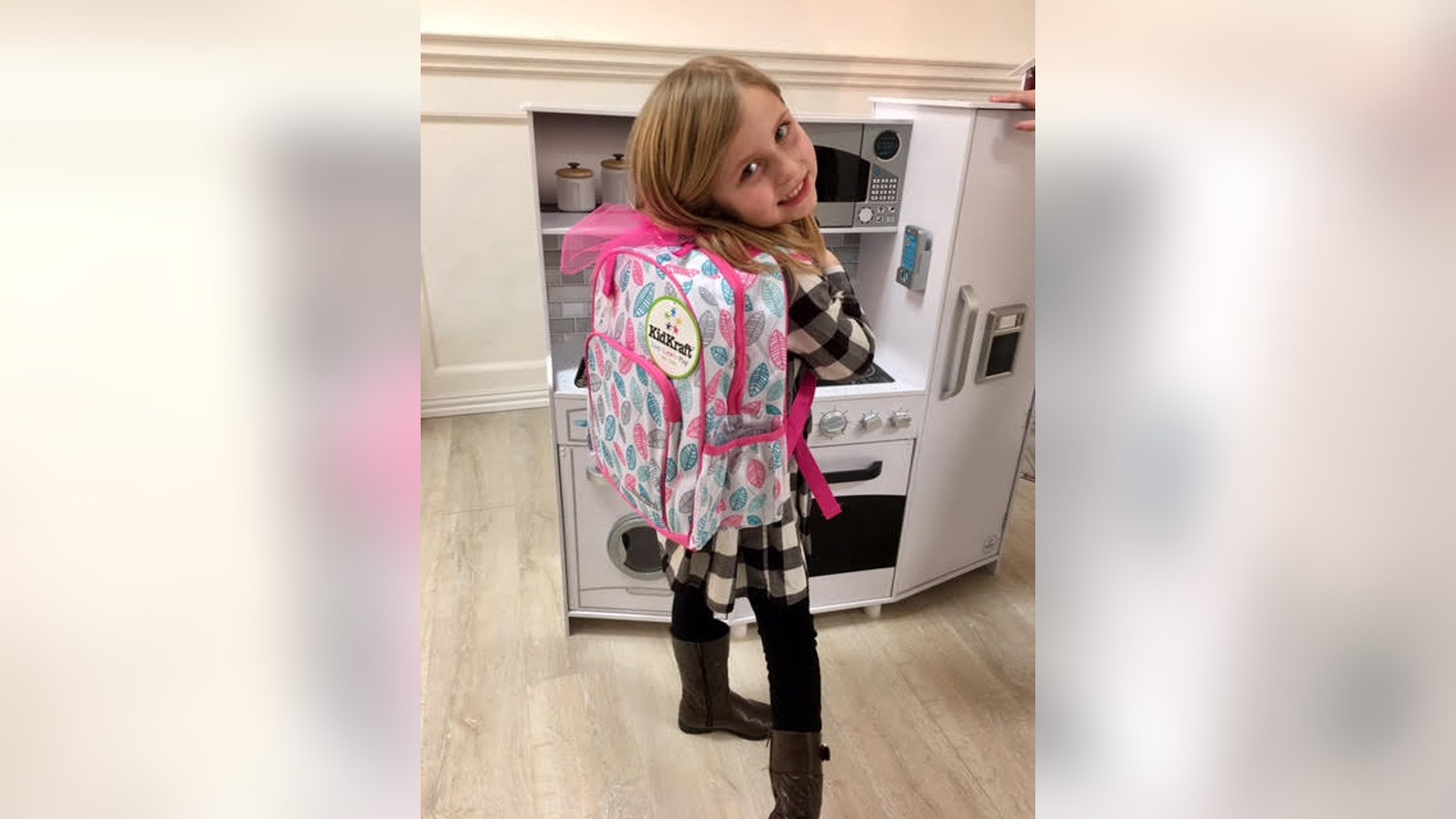 The Dallas 6-year-old who accidentally ordered a high-end dollhouse via Amazon's Alexa has received a gift from the dollhouse maker.
As first reported by Fox News earlier this month, 6-year-old Brooke Neitzel accidentally ordered cookies and a $170 dollhouse using the device. The family decided to donate the dollhouse, Brooke's mom Megan Neitzel told Fox News. However, That was far from the end of this story.
FAMILY'S AMAZON ALEXA MISHAP INSPIRES CHARITABLE DONATION
A few days later, San Diego's local station CW6 reported on the story. The segment caused Alexa units overhearing the story to start up and attempt to order dollhouses.
KidKraft, the maker of the dollhouse, told Fox News it got a kick out of the story. The company reached out to the Neitzel family to schedule a tour of its nearby facility, in addition to the donation of two kitchens and a dollhouse to charities of the family's choice.
Neitzel said the family hoped to donate items to the Scottish Rite Hospital of Texas, to a shelter for women and children, and to an underprivileged school that their local school partners with.
6-YEAR-OLD ACCIDENTALLY ORDERS HIGH-END TREATS WITH AMAZON'S ALEXA
The Neitzel family got their tour of the KidKraft factory on Thursday. Brooke Neitzel said her daughter received a suitcase, a backpack and a lunch box with KidKraft goodies. "It went great," she wrote, in an email to Fox News. "[It was an] amazing experience for our whole family."