3 post-retirement jobs to earn extra cash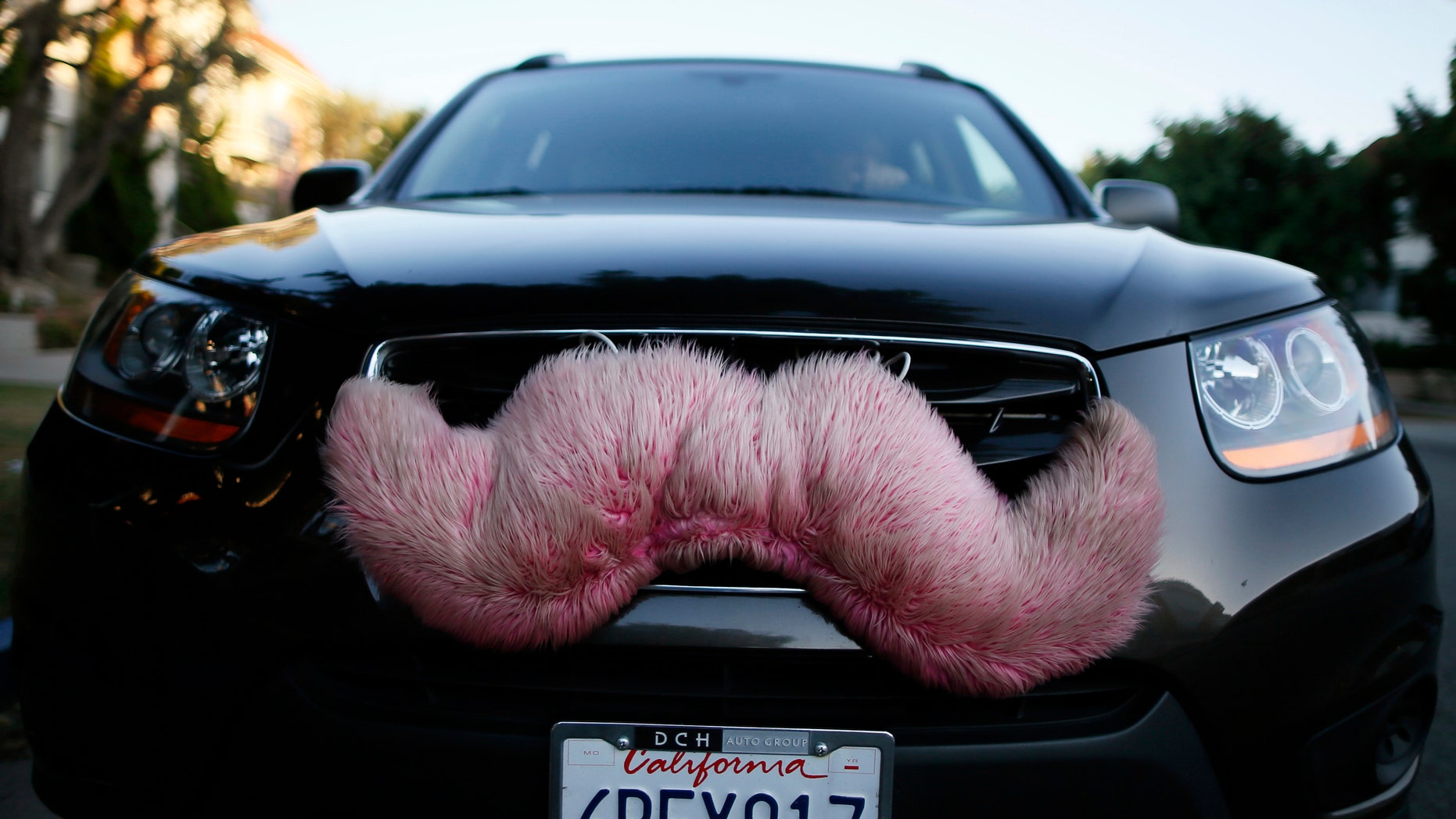 Retirement used to mean you could just kick back and relax. But now, thanks to the nature of the economy and longer life spans, that's become an elusive dream for many retirees. Maybe you need to earn extra cash, or you want to try your hand at an online job, or you're just tired of sitting around and want to stay active with something profitable.
There are plenty of earning opportunities for people in their retirement years, and I've rounded up several that are worth considering. Even if you haven't retired yet, these can be great side jobs for a stay-at-home mom, a teacher on summer break and plenty of others.
1. Do small tasks and odd jobs
Are you a whiz at cleaning, basic home repair, grocery shopping, building Ikea furniture, helping people move or being a personal assistant? You can do all of these, and more, as short-term jobs, meaning a few hours here and there.
You just need a way to connect with people and businesses willing to pay you to do these things. TaskRabbit is one of the most popular sites for this kind of short-term work.
First you sign up and go through the verification process. When users request little jobs in your area, TaskRabbit notifies you so you can offer to help. The site handles payments, so you don't have to waste time messing with invoices or chasing down clients to get paid.
Another service is Gigwalk, which lets businesses hire you for short-term tasks. You might go to a store to verify changes in product prices on the shelves, or to make sure that a local chain has put up a new marketing display. Usually you just snap a picture, send it and get paid.
2. Turn speech into text
Are you a fast and accurate typist? For an investment of about $50, along with a pair of high-quality headphones, you can get an at-your-own-pace job as a transcriptionist with relative ease.
TV shows and industries around the world need to keep detailed documentation of their activity, and instead of transcribing the text with their own employees, they usually outsource transcription to a third party like Daily Transcription, which has deals with ABC, HBO, Bank of America and more. Another service, Tigerfish, works with Google, Apple, Yahoo!, Samsung, ESPN and others.
To transcribe audio, you need to stay focused, with strict attention to detail. Get a feel for how fast and detail-oriented you need to be by typing up a few minutes of my show. You can get segments in podcast form for free here.
Here's an important tip: While typing out the words, add notes about the sound effects and music you hear. Spend a few minutes watching closed captions on a TV show for examples. Why? Because if you are a great transcriptionist, there's a chance you might end up transcribing a local or even big-time Hollywood TV show. There is a competitive market for fast and accurate closed-captioning writers.
You may have noticed that I didn't mention medical transcription. That requires formal education of one to two years to learn medical terminology and abbreviations, to make sure you don't mistype something. Many community colleges and online schools offer medical transcription training.
3. Drive people from here to there
If you have a car and don't mind driving around town, you can sign up to be a driver with a service like Uber or Lyft. (Full disclosure: Uber is a sponsor on my national radio show.)
These services connect you, the driver, with people who need a ride. The passenger puts in a request through the Uber or Lyft app, and you get a notification on your smartphone that someone in your area needs a ride.
If you accept the job, you pick up the passenger and drive him to his destination. Then you get paid through the Uber or Lyft app; the services calculate the mileage and handle the payment process. And you get to keep any tips.
Lyft says its drivers can make up to $35 an hour, and up to $800 on weekends. Uber more conservatively lists an estimated average hourly rate of $19.04. But you can make a lot more than that, depending on when and where you drive.
The best part is that you get to be your own boss. When you have the time to make money, just turn on the app and go cruising. When busy with other things, leave the app off.
Passengers are quickly adopting apps like Uber and Lyft for their transportation needs. In many areas, there is a shortage of drivers to meet that demand, especially at peak times. That makes this a great time to get involved and put your car to work.
On the Kim Komando Show, the nation's largest weekend radio talk show, Kim takes calls and dispenses advice on today's digital lifestyle, from smartphones and tablets to online privacy and data hacks. For her daily tips, free newsletters and more, visit her website at Komando.com. Kim also posts breaking tech news 24/7 at News.Komando.com.