17 arrests in worldwide drug website bust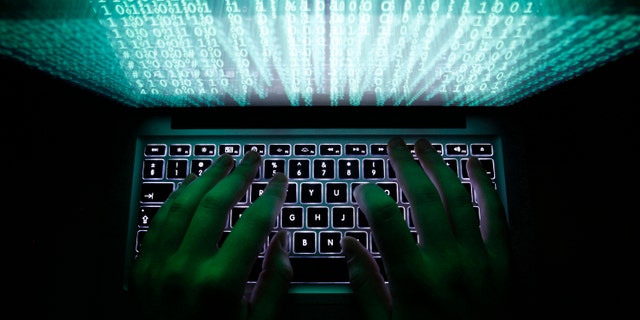 NEWYou can now listen to Fox News articles!
AMSTERDAM — Seventeen people have been arrested so far in an international crackdown on underground websites selling illegal drugs, a top Europol official said Friday, with Dutch prosecutors saying the arrests came in the U.S., Ireland and Germany.
Troels Oerting, head of the police agency's cybercrimes division, said it coordinated raids in more than a dozen countries on Thursday, including a U.S. operation in which the FBI announced the arrest in San Francisco of a man accused of running the Silk Road 2.0 online drug bazaar.
"We will go after drug dealers regardless of whether they operate in the physical or virtual world," he said.
Europol said in addition to the Silk Road site, it has seized or shut down numerous other marketplaces with names such as Hydra, Cloud Nine, Pandora and Blue Sky, netting $1 million in digital currency and $225,000 worth of cash and drugs.
Silk Road and similar websites are not visible on the open Internet. They can only be accessed with special browsers that encrypt web traffic and transmit it via the TOR network of anonymizing servers — often referred to as the "dark net." Buyers and sellers trade using digital currencies, usually Bitcoin.
"I think there will be more than 55 different markets shut down," Oerting said. "We didn't get (sites) Agora or Evolution, because there's only so much we can do on one day."
The FBI said Thursday it had arrested 26-year-old Blake Benthall on suspicion of running the Silk Road 2 site.
Oerting declined to give more information on arrests in other countries because he said investigations were continuing.
"In the next wave we're going to come after people using these sites," he said.