Dads rock. And that makes it all the more challenging to find just the right gift.
From apparel and tools through to gadgets, gear and apparel, we've curated best-in-class gifts for American dads. Whether your dad loves the outdoors, serves in the military or law enforcement, likes to travel - or all of the above - you'll find something in our list.
Check out our 15 outstanding gifts for Father's Day 2018.
INDESTRUCTIBLE MUSIC - THE DEMERBOX
What do you get when you combine the world's best, indestructible weapon-carrying cases with a sound system? The ultimate sound system. And get this – country legend Zac Brown is a part-owner and uses it on spearfishing trips and more. Meeting country star standards is a strong sign this gift is dad worthy.
Pelican cases are renowned as the go to for military weapons transport. The DemerBox guys have taken a waterproof Pelican case and adapted it. They ramped it up with cutting-edge Bluetooth wireless sound technology with a wireless pairing range up to 100 feet.
Waterproof makes it ideal for fishing, days at the beach, kayaking, camping – anything your Dad likes to get up to outdoors. Made in the USA and available in 4 colors: Pesaro Green, Barrow Black, Haast Orange and Roseau Blue for $399.
GRUNDEN'S FISH HEAD BOARD SHORT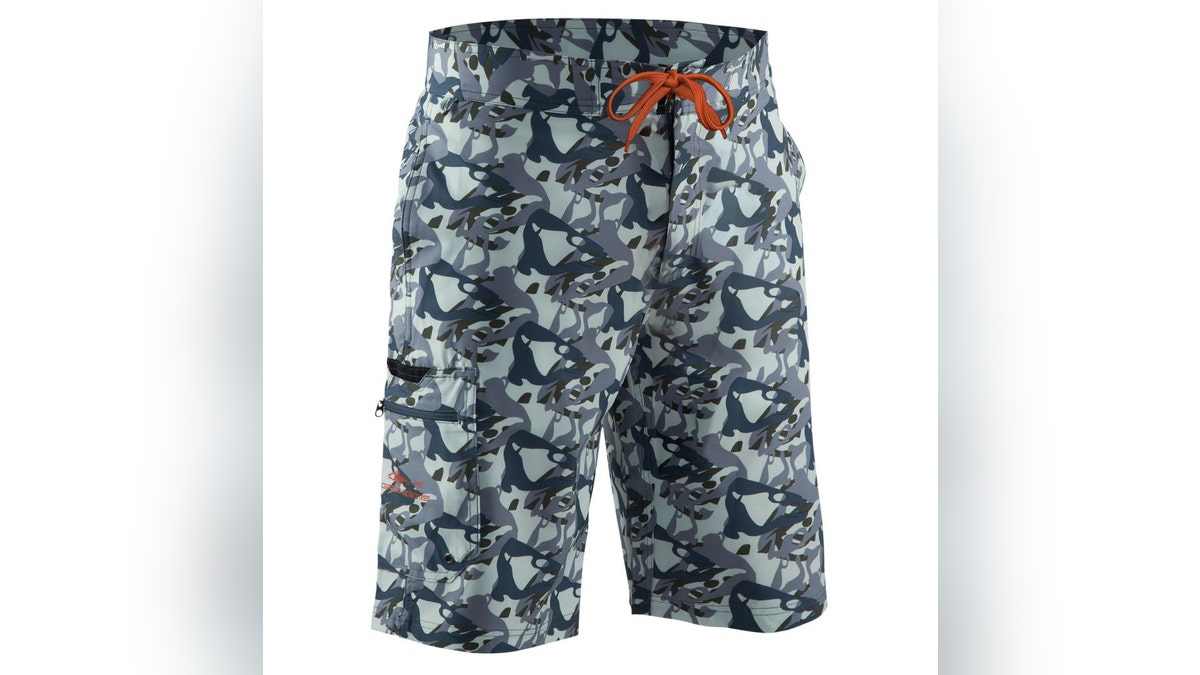 For dads who spend time on the water, are the perfect summer companion, Fish Head camouflage design looks cool and breaks up your profile when stalking shallow waters.
Packed with thoughtful fishing features, such as a spacious tool pocket, which is lined with "armored" SuperFabric material. The 4-way stretch fabric is quick-dry and stain-resistant material and offers SPF 50 sun protection.
Available for $59.
GERBER MULTI TOOL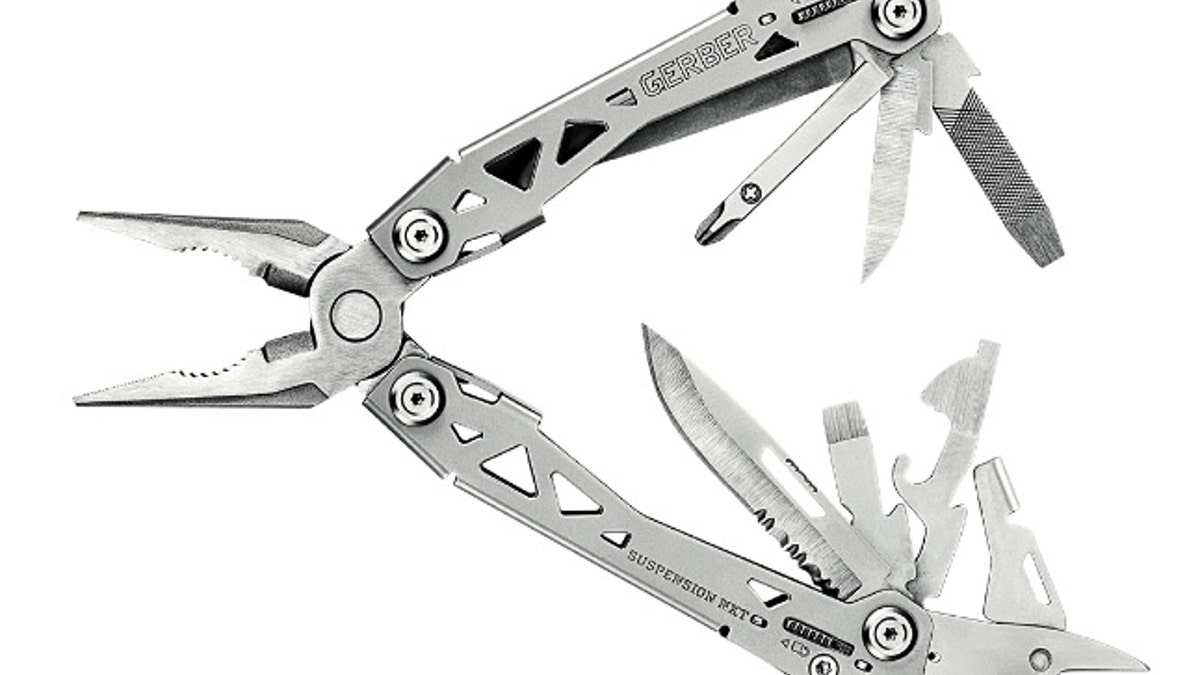 Available for the first time this week is the newest Gerber multi tool called the Suspension-NXT. It's a re-engineered version of one of their best sellers with even more tools in a slim design. Fifteen tools-in-one make this the perfect everyday carry solution for dads and arms them for the unexpected.
Launched this week, available for $35.
HOBIE SUP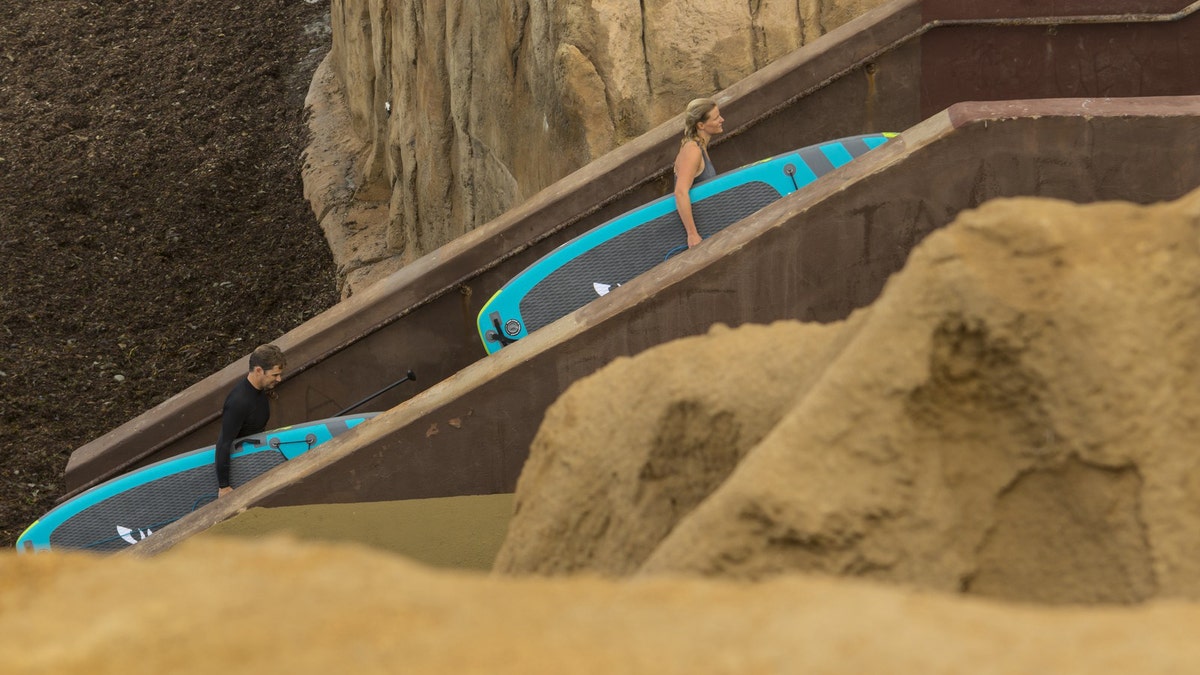 The Hobie Adventure SUP is one amazing gift for dads who love getting outside. The whole family will want to enjoy too.
The inflatable adventure makes getting on the water easy, fun and portable. The diagonal drop-stitching construction gives a high-performance ride and makes the board ultra-rigid and stable.
The SUP Packs small enough to toss in the closet, with enough performance for big water adventures.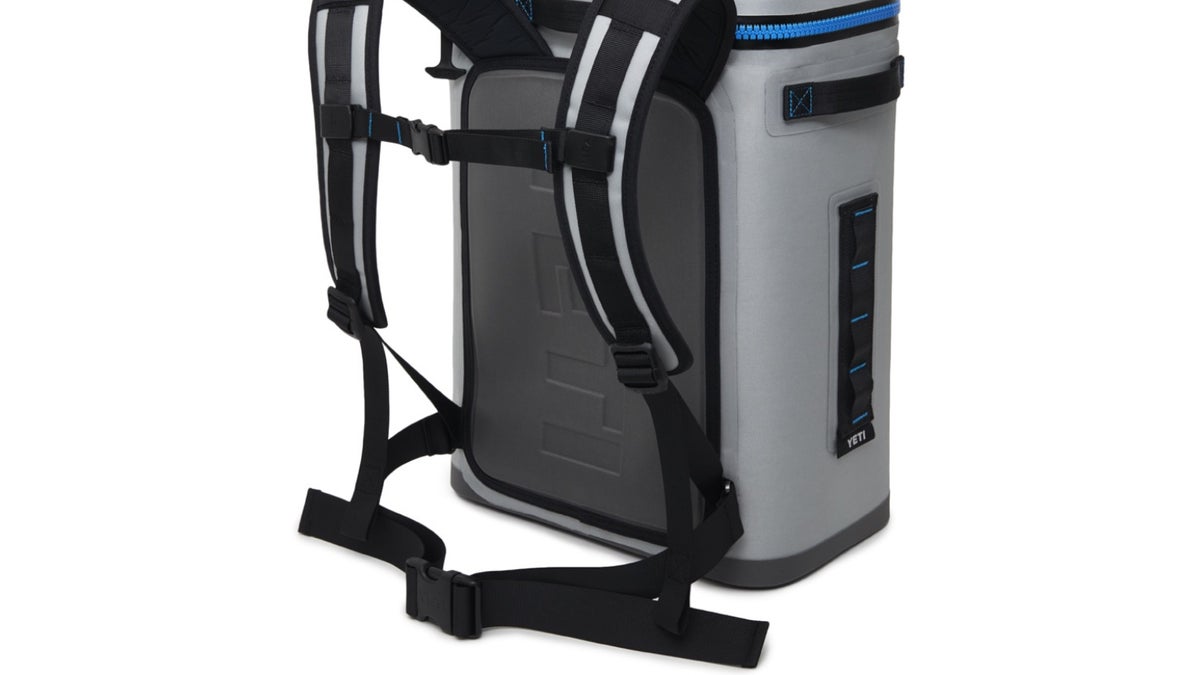 Available for $1,249.
FILSON MEDIUM RUGGED TWILL DUFFLE BAG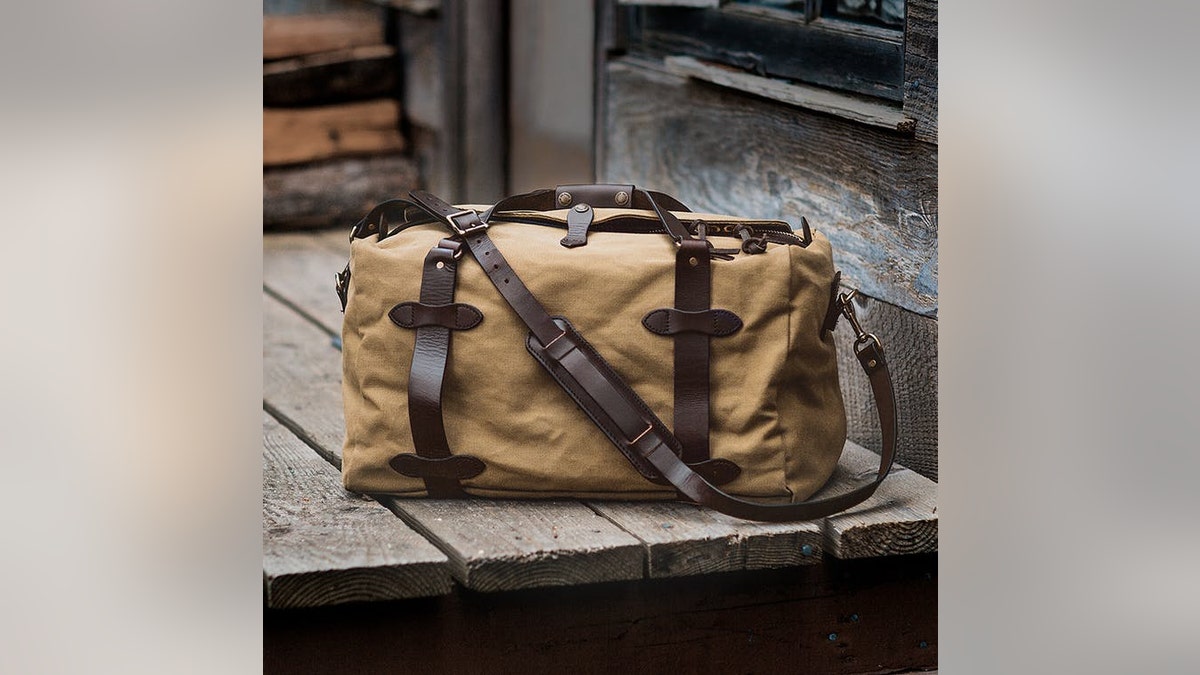 Filson's Rugged Twill Duffle have a classic style look. But made of water and abrasion resistant Rugged Twill and Bridle Leather, it can stand up to the abuse of rain, snow, dirt – you name it, Filson premium quality and craftsmanship means this duffel will sustain a lifetime of being thrown in the back of a truck and still look great.
It's the perfect versatile bag great for overnight trips and flights falling within airline carry-on size restrictions. And Filson is masterful at details -even the interior pockets are made of dry finish Tin Cloth for added durability.
Available in Navy, Otter Green and Tan for $395.
PODCAST: SPECIAL LOOK INSIDE GRENADE EXCHANGES + OTHER JAWDROPPING DANGEROUS, DELTA MISSION-MOMENTS
5.11 COVRT18 BACKPACK
For military and law enforcement dads, 5.11's new Covrt18 Backpack is a fantastic choice.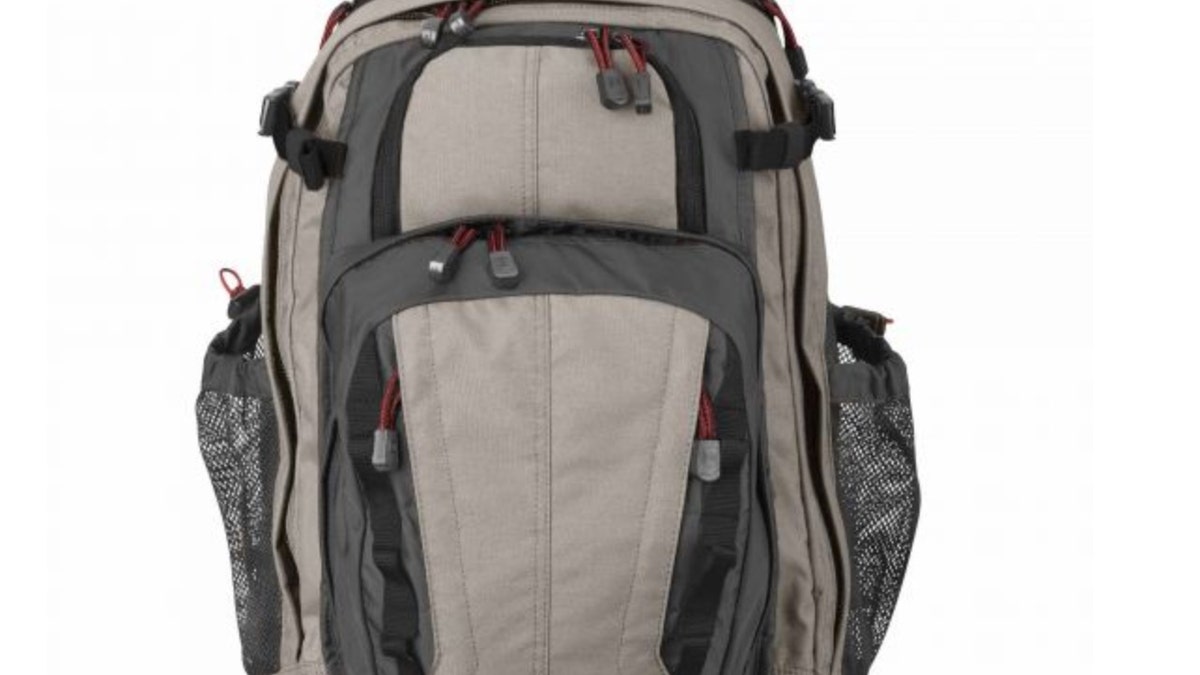 Dad will love that he can carry his work weapon in the TacTec System compatible hidden pistol pocket, Roll-Down Assault Compartment for MOLLE or web pouch.
But even better, he can carry his duty pistol without looking like he is carrying it since 5.11 has designed it to blend in as just a cool looking backpack perfect for taking to work, to the gym, on a hike and more – just loaded on the inside with tons of tactical professional features.
Made with rugged 500D and 420D water-resistant nylon, it will take a beating. And very handy, there's a main compartment with a built-in padded laptop sleeve with plenty of space for other Dad stuff.
Available for $129.99.
NEMO CLOUDVIEW HAMMOCK
Every dad deserves a hammock. The Nemo Cloudview hammock is designed for a far more comfortable feel than regular hammocks. It will keep your dad's shoulders and head slightly elevated and even has an integrated cupholder and tablet pocket.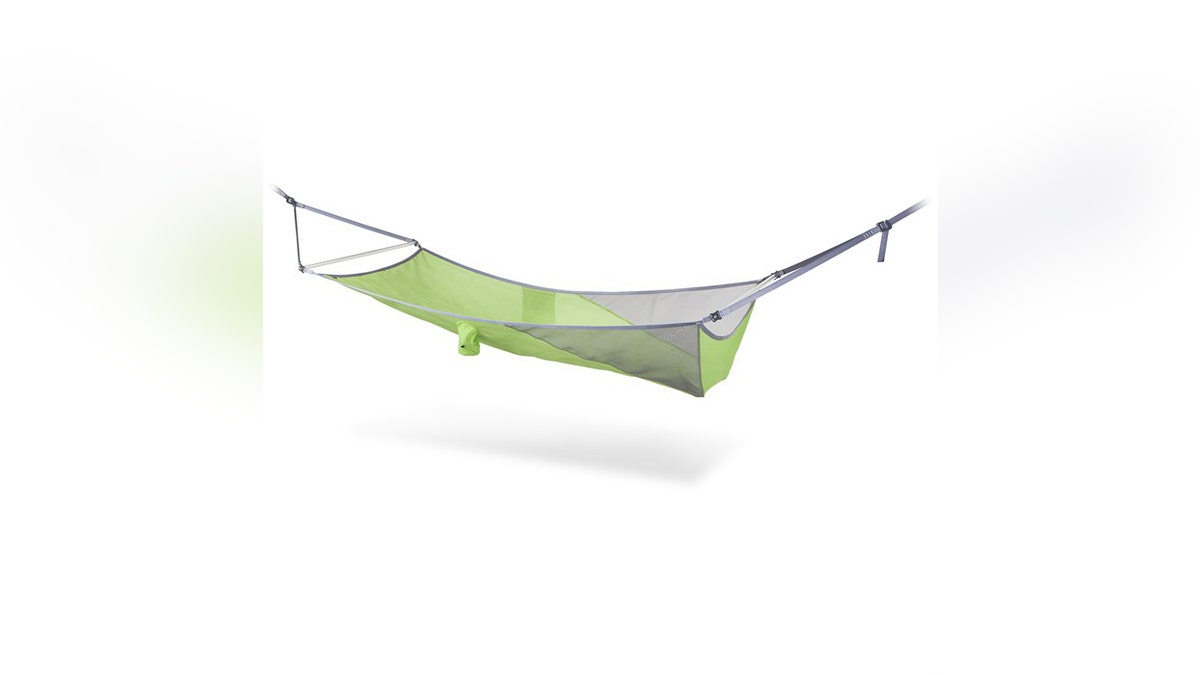 Sun, rain and mildew resistant, it will last for many years of well-deserved lounging around Resists sun, rain and mildew.
Available for $179.95.
THULE SUBTERRA CARRY ON LUGGAGE
Simply put, the best luggage a dad will ever use. Thule's ingenious design means you're giving him essentially three pieces of luggage in one. This Subterra conveniently splits into two independent carry-on compliant pieces.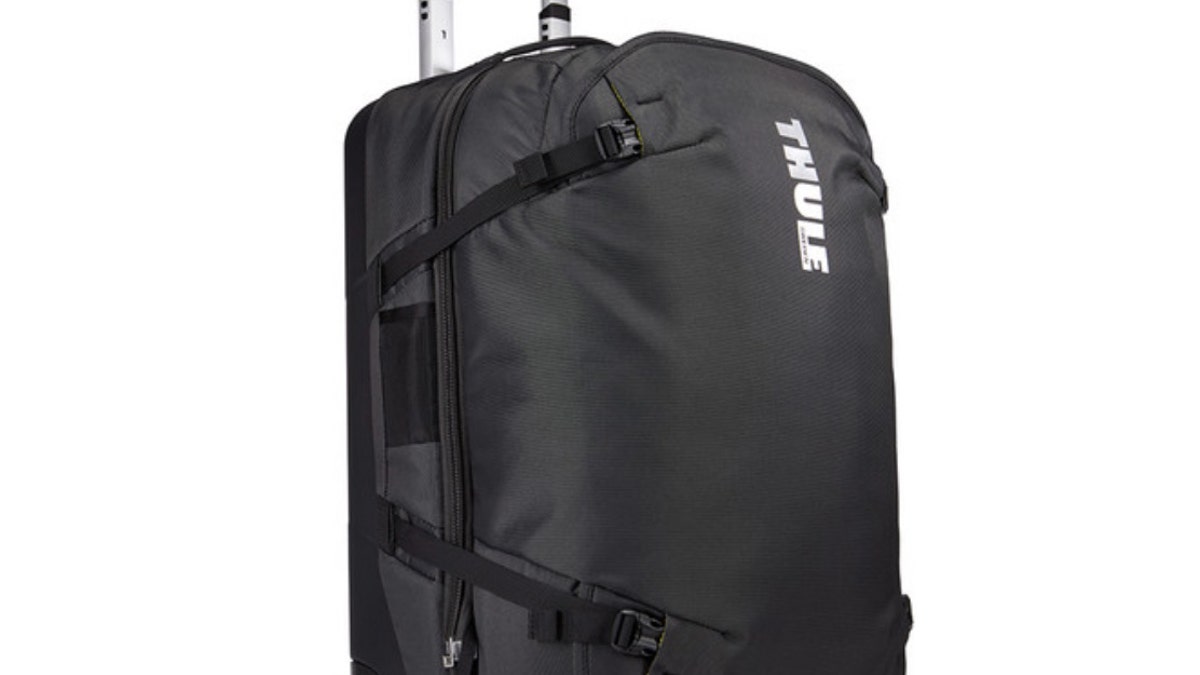 With an advanced exoskeleton that absorbs impact, the bag is ultra robust so it will also effortlessly survive being chucked in the cargo hold and bounced around back there. There's rapid access to essentials like a wallet or a passport in the top pocket. The interior is just as outstandingly designed. For example, he can easily separate shoes and dirty laundry from his clean clothes.
Available for $319.95.
YETI HOPPER BACKFLIP 24
When YETI's innovative Hopper came out, it changed enjoying the outdoors forever.
Now YETI has gone and outdone themselves again. The BackFlip 24 takes everything dads love about the Hopper and makes it even easier to transport.
The perfect travel cooler, dad can carry 20 cans (or loads of snacks AND loads of cans) in a backpack now. The rugged construction and leak-proof zippers ensure it can take a beating while keeping everything cool for a mind-blowing amount of time.
Available for $299.99.
PODCAST: TEXAN HELLRASIER TURNED MASTERFUL COMBAT SHOOTER
ADVENTURE MEDICAL KITS
This is a fantastic gift to give your dad to make sure he always has what he needs in case he runs into a bit of trouble on his adventures. This is a family of five, lightweight kits ranging from the Steelhead to the Grizzly.
Whether he puts this into his backpack for backcountry, into his boat for some fishing or into the car for the commute back and forth to work, this an ideal choice for any dad.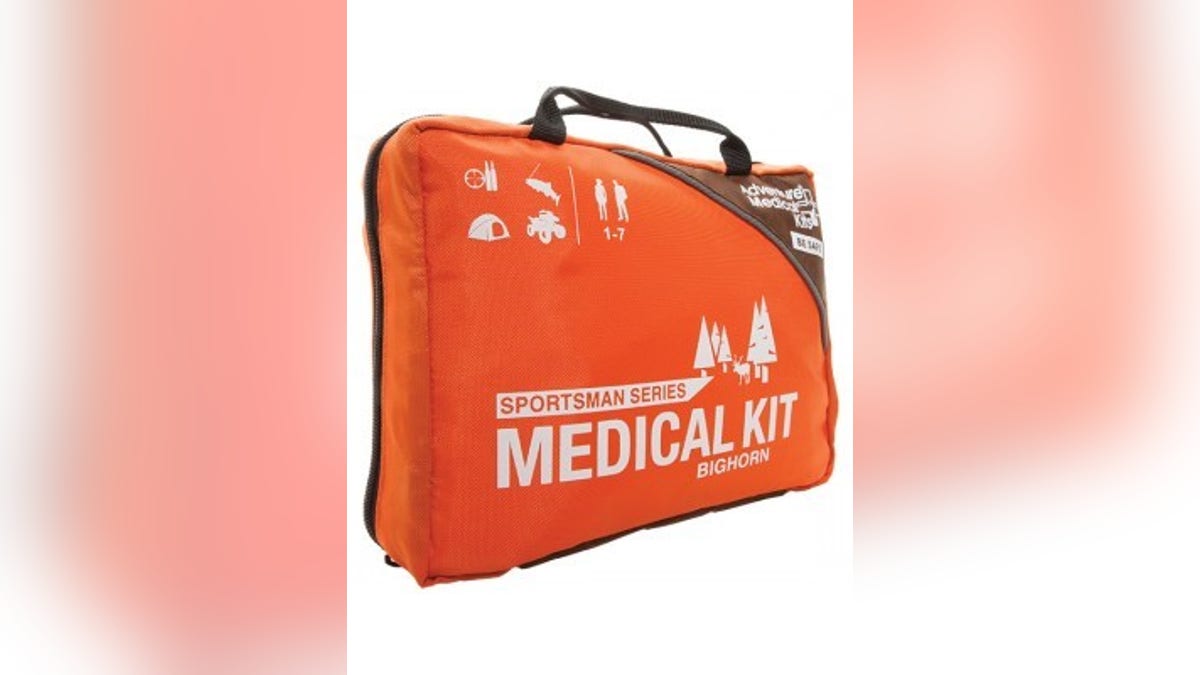 The Sportsman Whitetail is available for $50.
The Sportsman Bighorn is available for $75.
ARC'TERYX MEN'S CAPTIVE SS POLO
Gifting a shirt is a tried and true Father's Day gift. This year upgrade your shirt game and go with the Captive Polo by Arc'teryx. The shirt combines the company's expertise in designing for the toughest of outdoor pursuits with a classic look that will also get full marks on date night.
Made of a lightweight, cool, and stretchy material that is also comfortable, it will quickly become a go-to shirt.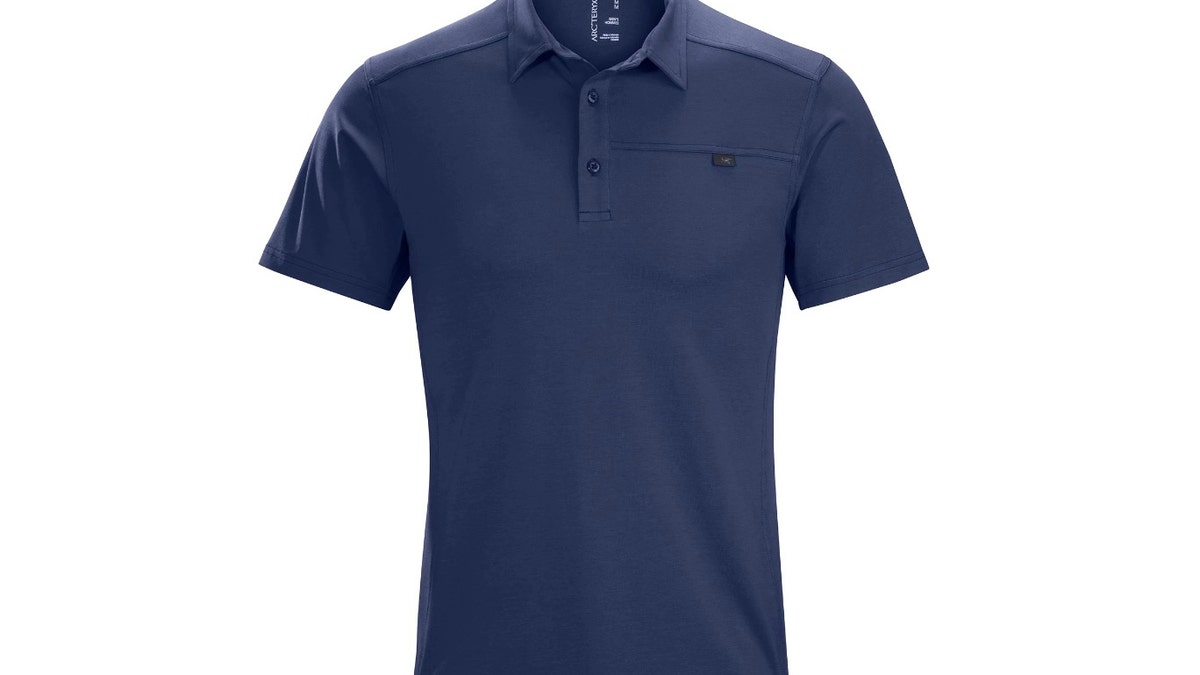 Available in five colors, for $69.99.
KUHL INTERCEPTR QUARTER-ZIP FLEECE
A great year-round choice to keep out the cold of mountain adventures in summer or chilly winters, the KÜHL INTERCEPTR 1/4 ZIP features advanced fabric ALFPACA GOLD fleece for greater performance, softness durability, quick dry properties, better wicking and warmth.
There's a zippered front chest pocket, KASHMIRA side panels for breathability, comfy micro fleece interior collar. Articulated sleeves provide better range of motion, and the signature thumb holes help seal out the cold.
Available in seven colors for $89.
PRANA MEN'S BRIDGER JEAN
Hands down, Prana has created the best summer jeans for men. Called the Bridger, they're lightweight enough for this season's heat and the fit looks great whether dressed up or down.
They have taken their deep knowledge of designing for challenging outdoor terrain and applied it to creating jeans with that same high level of engineering, delivering maximum performance and maximum comfort.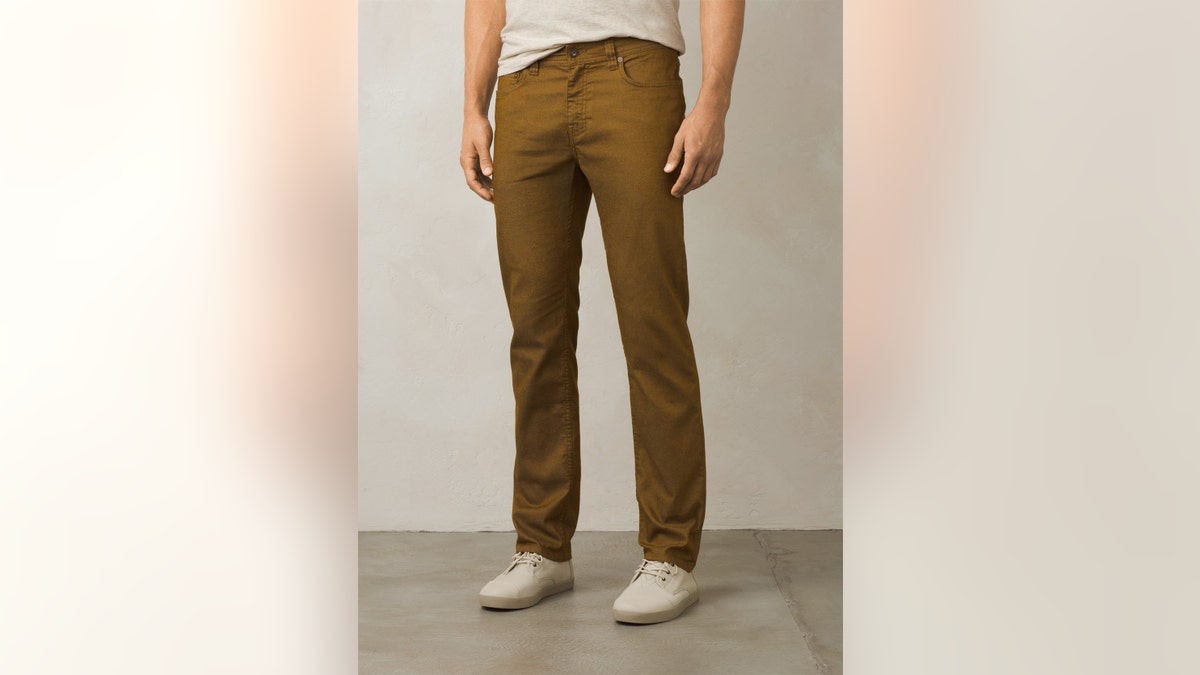 Available in five colors for $89.
KEEN SANDALS MEN'S NEWPORT H2
Gift dad out of his flip flops and into comfortable, water-adventure ready sandals.
It has the airiness of a sandal and the toe protection of a shoe. The Keen Newport H2 sandals will deliver excellent traction and better toe protection, but still give him the comfiness of a sandal or flip-flip.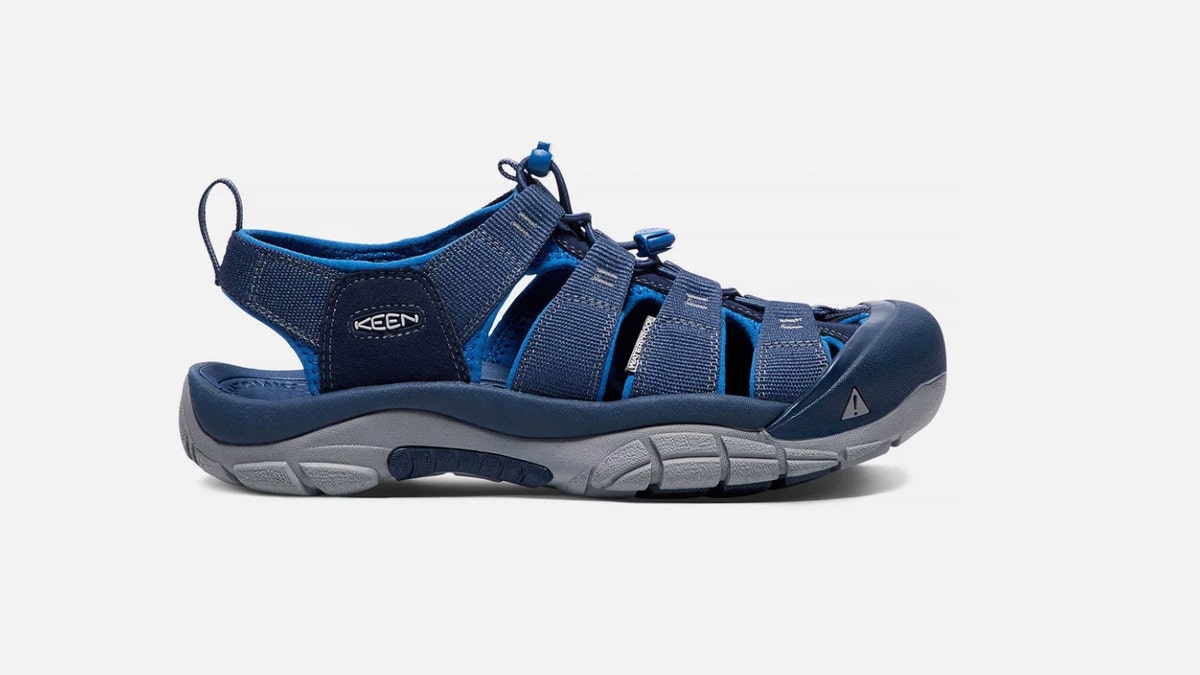 He can use them in the water, but also for hiking, walking and kicking around in the backyard.
Available for $100.