1 million Facebook users sold for $5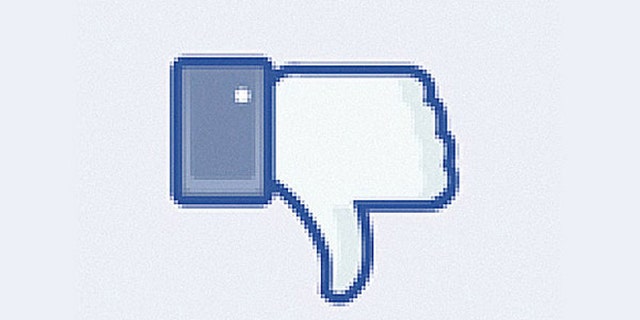 Although they may be very valuable to you, your personal details could be sold on the Internet for fractions upon fractions upon fractions of a penny.
That's what happened to 1.1 million Facebook users who had their information scooped up by a Bulgarian man for just $5.
"I just bought more than 1 million ... Facebook data entries. OMG!" wrote Bogomil Shopov, a blogger and digital-rights activist, on his blog Tuesday (Oct. 23).
Shopov said the data contained names, user IDs and email addresses which were not all publicly available — and that Facebook later asked him to delete his post detailing the purchase.
[pullquote]
Shopov said he bought the data from a user who went by "Mertem" on Gigbucks, a digital odd-jobs board where users offer to perform tasks in exchange for $5 to $50.
"The information in this list has been collected through our Facebook apps and consists only of active Facebook users, mostly from the US, Canada, UK and Europe," Mertem apparently wrote in the sales description. "There are users from other countries as well but they are almost exclusively English-speaking as well."
The list may have been intended to be used to dishonestly populate a brand's Facebook page. In the world of buying and selling "likes" and followers for profit, English speakers command a premium.
After getting wind of the transaction, Facebook said it would investigate how the data entries were obtained, Forbes Magazine reported.
"We have dedicated security engineers and teams that look into and take aggressive action on reports like those raised here," a Facebook statement to the magazine read.
It was presumably someone from one of those teams who contacted Shopov about the incident. According to his second blog post, the conversation left him with "mixed feelings."
"We would like you to send us this file, delete it, tell us if you have given a copy of it to someone, give us the website from which you bought it including all transactions with it and the payment system and remove a couple of things from your blog," a Facebook employee from the "policy" department allegedly told Shopov. "Oh and by the way, you are not allowed to disclose any part of this conversation; it is a secret that we are even having this conversation."
Copyright 2012 TechNewsDaily, a TechMediaNetwork company. All rights reserved. This material may not be published, broadcast, rewritten or redistributed.