Yankees Trade AJ Burnett to Pittsburgh Pirates for Latino Prospects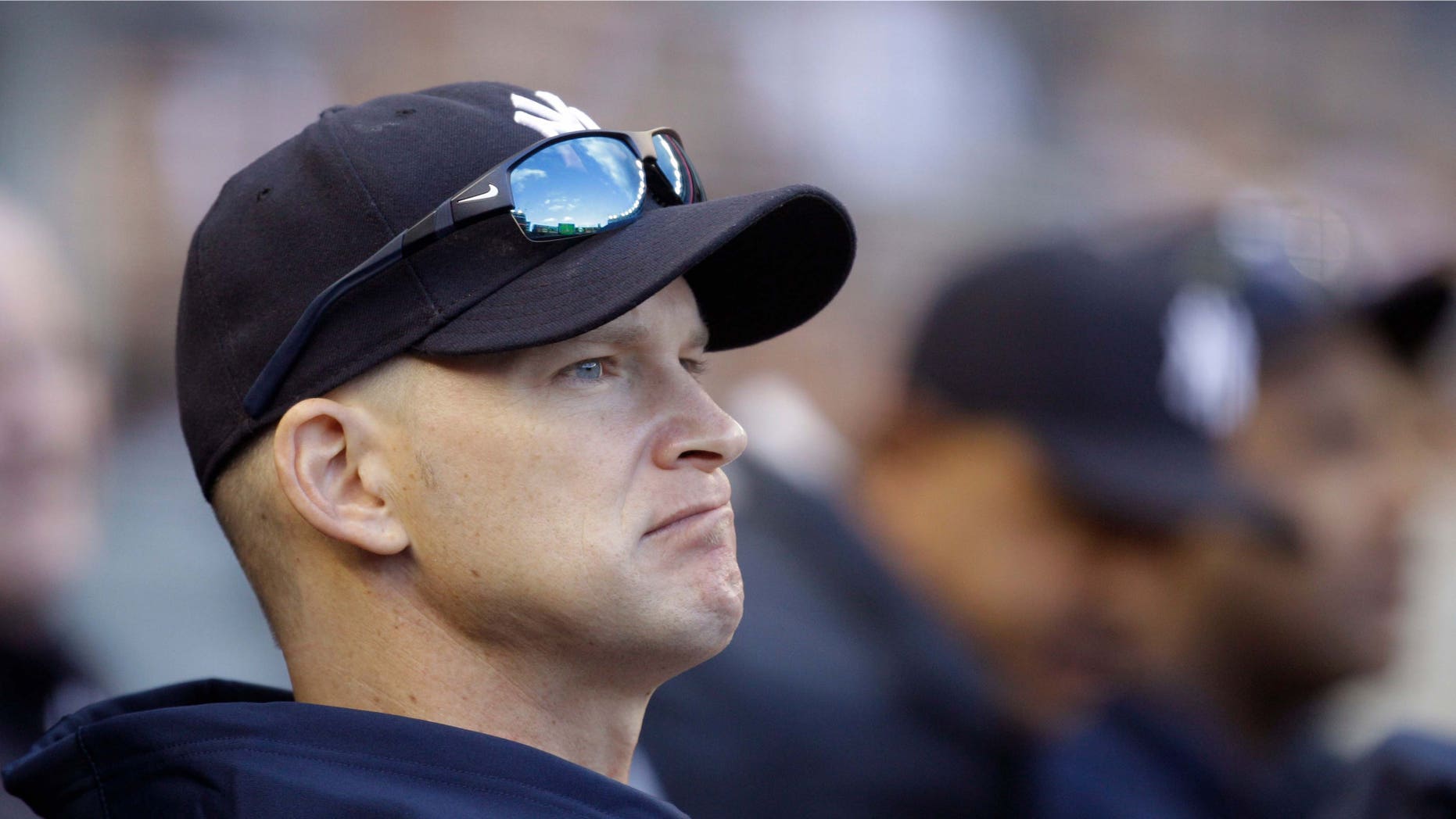 New York – The Yankees and Pirates completed a trade Sunday that sends the much-maligned pitcher A.J. Burnett to Pittsburgh for a pair of minor leaguers. New York is also giving the Pirates nearly $20 million to cover most of Burnett's hefty salary in a deal that clears the way for the Yankees to sign Raúl Ibañez.
The teams agreed to the trade Friday but it was subject to Burnett passing a physical, which he did Sunday at Pirates camp as pitchers and catchers held their first workout of spring training in Bradenton, Fla.
Commissioner Bud Selig also had to approve the deal because of the money involved.
Burnett goes from a perennial World Series favorite to an organization coming off its 19th consecutive losing season, a record for the four major pro sports in North America.
"Having played in New York, I can say that playing in Pittsburgh is ... I wouldn't say easier, but just the pressure and everything that comes along with it is less," said Pirates right-hander Jeff Karstens, who also pitched for the Yankees. "That should make his transition here a little bit easier. Anytime you can add a quality arm like that to the staff, it's going to make us better."
NY Yankees Jorge Posada Retires
The Yankees get 25-year-old right-hander Diego Moreno and 20-year-old outfielder Exicardo Cayones, both low-level prospects.
Moreno was 2-4 with a 3.21 ERA and 31 strikeouts in 33 2-3 innings last year during 34 relief appearances for Bradenton of the Florida State League and 0-0 with a 4.91 ERA in seven games with Double-A Altoona.
Cayones was 2 for 32 (.063) for State College of the New York-Penn League and 24 for 98 (.293) with no homers and 12 RBIs for the Gulf Coast Pirates last year.
Pittsburgh will pay $13 million of the $33 million salary due Burnett for 2012 and 2013, a person familiar with the negotiations said Friday, speaking on condition of anonymity because no announcement had been made at that time.
Both teams announced the deal Sunday night, though neither disclosed the amount of cash involved.
"A.J. Burnett is a solid, veteran starting pitcher with an above-average pitch repertoire and potential to provide us with significant quality innings from our starting rotation," Pirates general manager Neal Huntington said.
Nude Feud Divides Mexicana Flight Attendants Turned Calendar Girls
New York plans to use the money saved to sign a designated hitter following Jorge Posada's retirement. The Yankees already have been negotiating a major league deal with Ibañez, who spent the past three seasons in Philadelphia.
Ibañez batted .245 with 20 homers and 84 RBIs last season. His on-base percentage was only .289 but he had 31 doubles.
New York also hopes to re-sign backup infielder Eric Chavez.
The 35-year-old Burnett was 34-35 with a 4.79 ERA during three seasons with the Yankees, including 11-11 with a 5.15 ERA last year. After signing an $82.5 million, five-year deal as a free agent, his best moment came in his first year with New York when he beat the Phillies in Game 2 of the 2009 World Series.
Based on reporting from the Associated Press.
Follow us on twitter.com/foxnewslatino
Like us at facebook.com/foxnewslatino