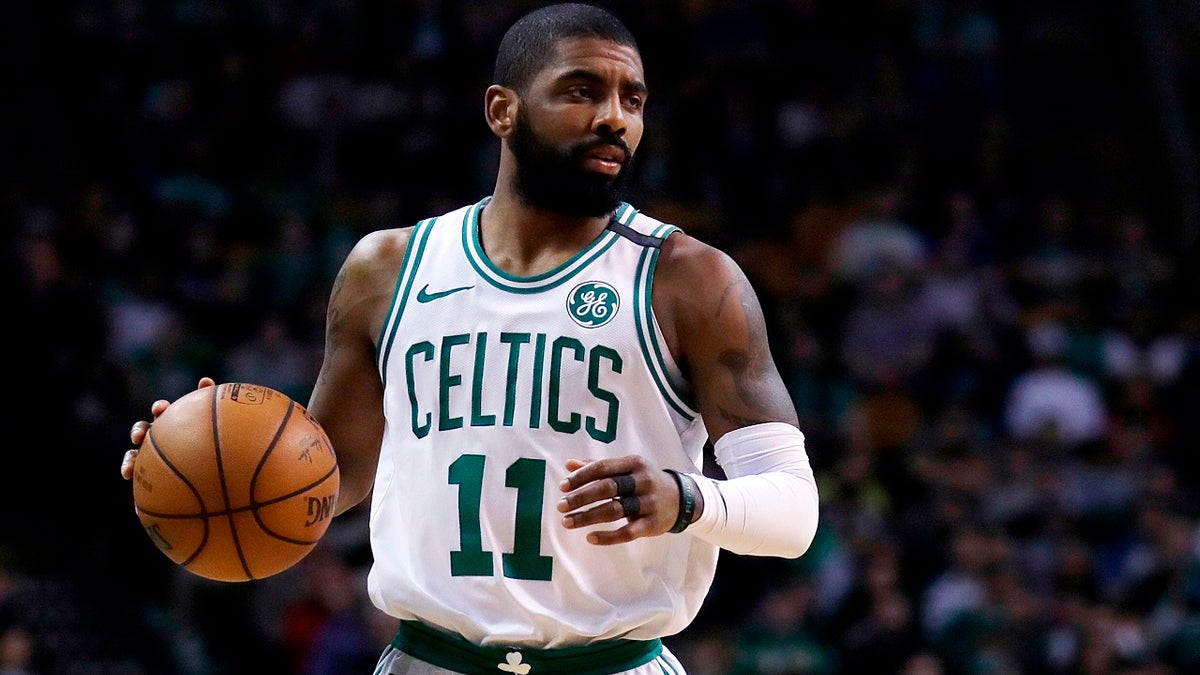 With Boston Celtics star Kyrie Irving unavailable for this year's NBA playoffs due to a left knee injury, the rest of the team will try to fill the star point guard's shoes.
Thursday's announcement that Irving was done for the season came after he missed the team's last 11 games, a stretch that saw Boston go 7-4 without him.
Irving has surgery scheduled for Saturday and is expected to make a full recovery in four to five months, Fox 25 Boston reported.
Overall, the Celtics are 12-6 this season without Irving, USA Today Sports reported. Boston's next game will be Friday night at home against Chicago.
In the East, the Celtics are locked in as the No. 2 seed behind Toronto. Boston's first-round playoff opponent will likely be Miami, Milwaukee or Washington.
Irving's absence has created an opening for reserve guard Terry Rozier, who is playing his best basketball in his third year in the league. The 24-year-old has appeared in 77 of 78 games, starting 13. He's made the most of his extra floor time, averaging 11.4 points, 4.6 rebounds and 2.8 assists -- all career highs.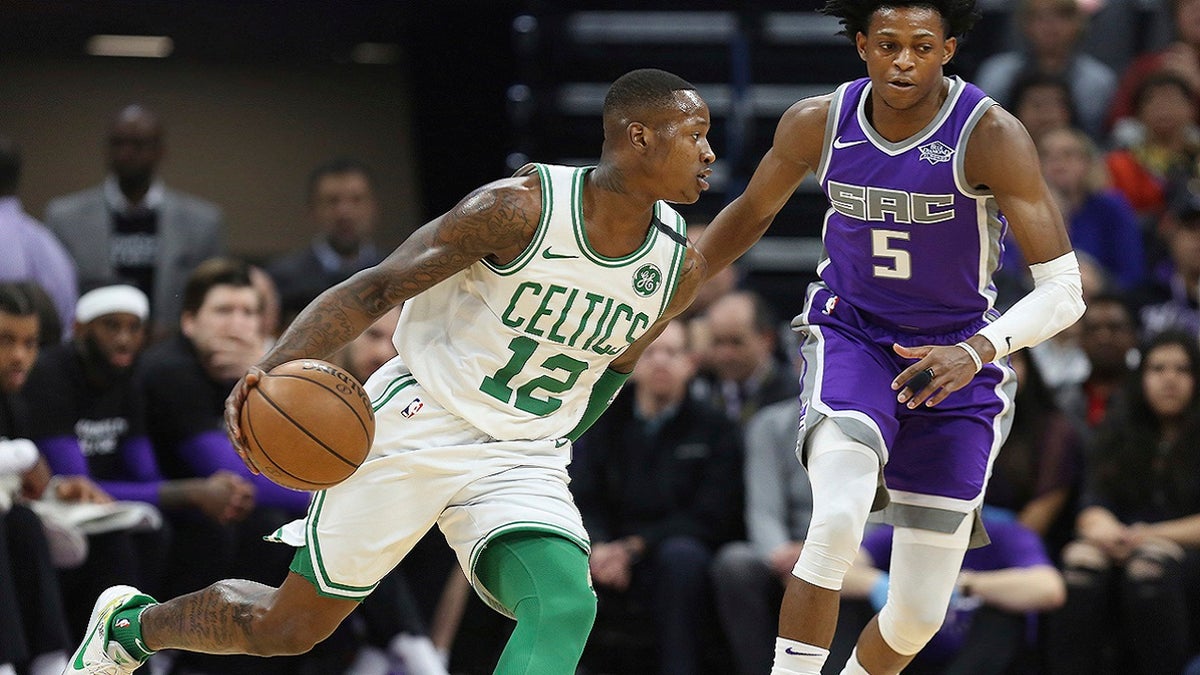 In addition, Yahoo Sports! reported that in the wake of Irving's injury the Celtics will sign point guard Jonathan Gibson, who played in the Chinese Basketball Association.
Veterans Greg Monroe, Al Horford and Marcus Morris will also be depended upon to offset the loss of Irving, who has not played since March 11.
"The hardest thing to do sometimes is accept the uncontrollable things life throws at you," he wrote in an Instagram post. "It's simply a test of your perseverance and will, to be present, even in the wake of what's going on."
In the upcoming surgery, two screws will be removed. They were implanted after Irving's patellar fracture during the 2015 NBA Finals. Irving recently developed an infection at the site of the screws, and now they must be taken out.
The Associated Press contributed to this report.