Wilpons Won't Sell New York Mets Despite Financial Woes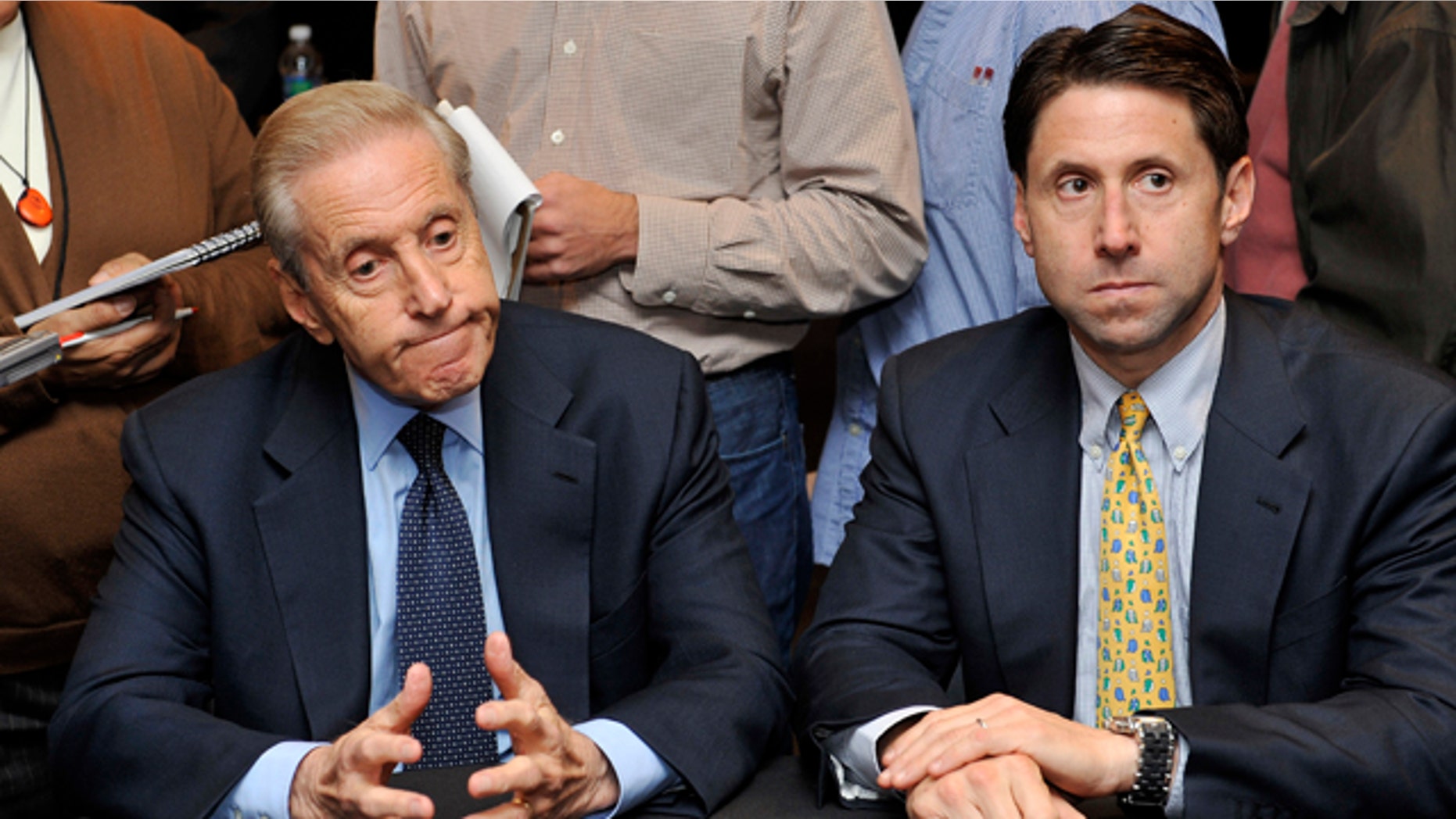 PORT ST. LUCIE, Fla. — Mets Chief Operating Officer Jeff Wilpon said emphatically Wednesday that his family will not relinquish its controlling interest in the team, despite a lawsuit that threatens its financial future.
During a routine visit to the Mets' spring training complex, Mr. Wilpon reiterated that only a partial stake is for sale. "We're not giving up control," he said. "We're not selling a controlling interest of the team. It's not on the table."
Irving Picard, the trustee representing Bernie Madoff victims, is suing the Mets' owners for up to $1 billion. The Wilpons announced on Jan. 28 that they would consider selling up to 25 percent of the team.
It remains to be seen whether they can find an investor or group of investors willing to provide the infusion of cash they need without demanding control of the team. But without going into detail, Mr. Wilpon said there has been substantial interest.
He dismissed public comments by wealthy individuals such as Donald Trump and Mike Repole, the co-founder of Vitaminwater, expressing interest in buying a stake in the team.
"[There has been] good interest from real people that you haven't read about in the papers," he said. "Most of what you read about in the papers is not real."
It is not uncommon for Mr. Wilpon, who oversees the Mets' day-to-day operations, to have a visible presence here early in spring training. A day after pitchers and catchers reported to camp, he chatted with players and coaches in the clubhouse. Later, he stood and watched as several pitchers threw bullpen sessions.
Fred Wilpon, the Mets' principal owner, and Saul Katz, the team president, are expected to attend the first official workout for pitchers and catchers Thursday.
"This was my plan from two months ago, to be here on this date, at this time, and to be here for the opening of camp," Jeff Wilpon said. "Nothing has changed."
Last week, a federal bankruptcy judge appointed former New York Gov. Mario Cuomo to serve as a mediator in the lawsuit. But Mr. Wilpon declined to discuss the chances of reaching a settlement.
Click here for more about the New York Mets money troubles from the Wall Street Journal.