Why Option tires were a non-factor in Monster Energy All-Star Race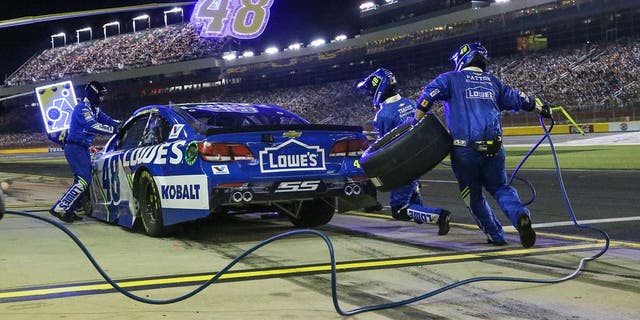 Despite all the hype of Goodyears Option tire, the new tire was essentially a non-factor in the Monster Energy All-Star Race at Charlotte Motor Speedway.
Between strategy drivers and teams used throughout the 70-lap event and cooler track temperatures, the Prime tires were the winning move in the final stage as all of the top-10 finishers elected not to use the Option tires in the sprint to the finish.
Monday night on NASCAR Race Hub, Larry McReynolds and Michael Waltrip explained why the Option tires didnt give teams as much of an advantage.