Why Maurice Harkless is a smart gamble for Portland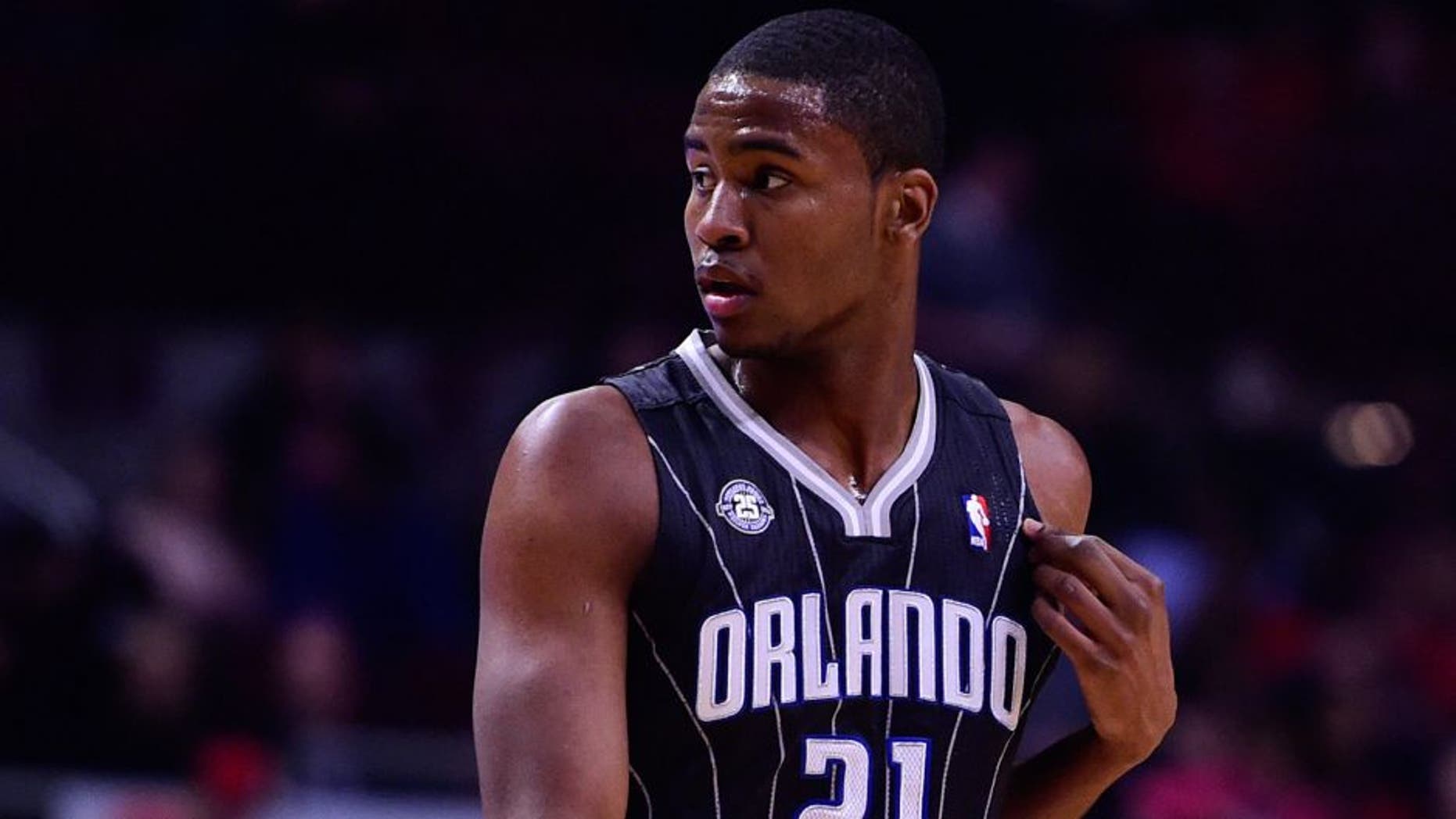 After trading a conditional second round pick to the Orlando Magic for Maurice Harkless this offseason, the Portland Trail Blazers are hoping the forward will turn into a low-risk, high-reward acquisition.
Here's more from Joshua Vannuccini at Bleacher Report:
In the midst of a rebuilding phase, there will be no pressure on Harkless to develop as quickly as possible. He can undergo stretches when he makes mistakes and learns, and ultimately comes away from them a wiser and more skilled player. With guys such as Noah Vonleh and Tim Frazier walking the same path, it's the ideal place for Harkless to be at this point.
Per a report from the Oregonian's Mike Richman, general manager Neil Olshey is aware of as much, saying Harkless "fits our model right now. He's an emerging young player. He's got a lot of talent. We think his best days are ahead of him as a basketball player."
(h/t Bleacher Report)
Photo Credit: Mike DiNovo-USA TODAY Sports