Why does Darius Slay want to be called 'The Earth'?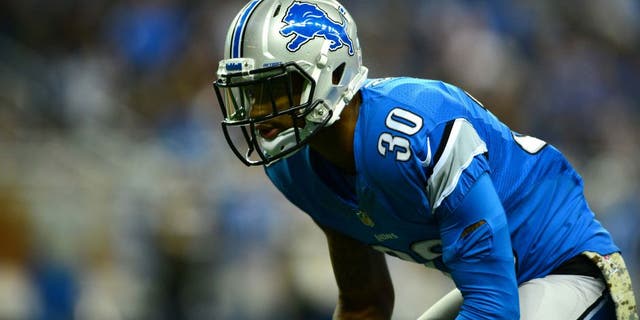 There have been some great nicknames throughout NFL history, but the one Detroit Lions cornerback Darius Slay recently coined for himself is not one of them.
"I can cover anybody on this planet," Slay said, via Dave Birkett of the Detroit Free Press. "I am The Earth. Call me The Earth."
You can sort of follow Slay's logic, but the name just doesn't roll off the tongue. Slay's teammate, Calvin Johnson -- also known as Megatron -- must be shaking his head in disgust.
Perhaps Slay can play off the silly nickname idea as a joke.
"No, my name's Big Play Slay," he said, per the Free Press. "That's my nickname. That's all day, every day. I'm just, 'Hey, I'm Big Play.' That's all I do, I try to make big plays."
Wacky name or not, Slay is quicky becoming a cornerback who must be taken seriously. The former second-round pick became a full-time starter last year and defended 18 passes (two interceptions). The 24-year-old is definitely a rising defensive back to watch in 2015.
(h/t Detroit Free Press)
Photo Credit: Andrew Weber/Contract Photographer