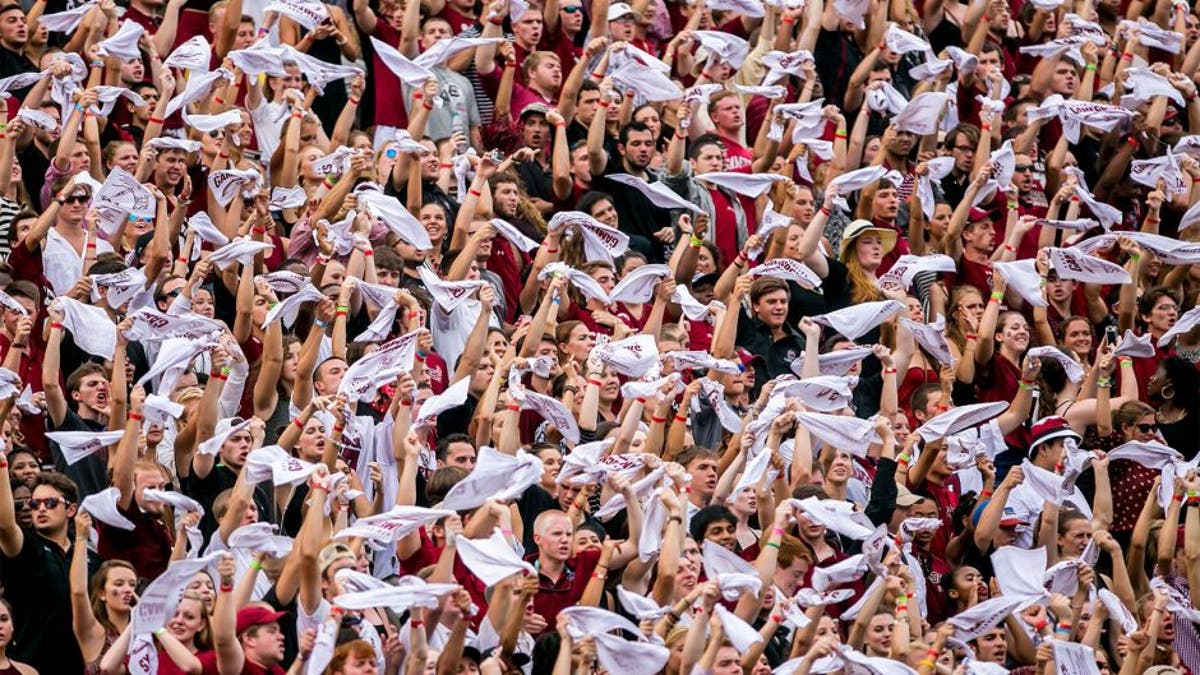 Will Muschamp made an incredibly shrewd move when compiling his staff at South Carolina -- bringing Bryan McClendon in from Georgia. In Columbia, McClendon will act as South Carolina's co-offensive coordinator/wide receivers coach.
A Georgia graduate (and former player), McClendon is an exceptional recruiter. With his connections all throughout the Southeast (Georgia in particular), he should be able to bring some top talent to South Carolina.
Dating back to 2007, McClendon's entire coaching career has taken place at the University of Georgia. However, McClendon came to Columbia due to the fact that he's sees "unlimited potential" within the program.
Via his interview with the official Gamecock Football Twitter page, pillars of importance singled out by the assistant coach include character, trust, hard work, and unselfishness. It appears as if McClendon will attempt to integrate these traits within his position group -- and the team itself.