West Virginia forced lots of turnovers in 2015, but must become more disciplined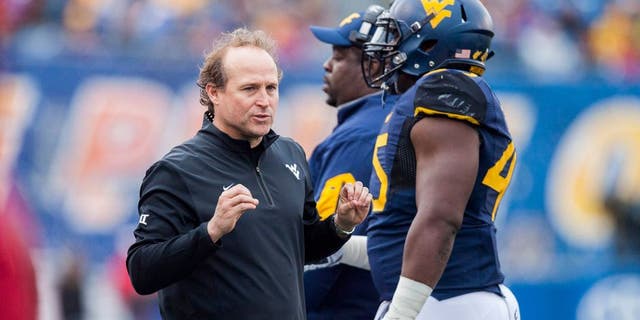 West Virginia was maddening at times at 2015 due to its affinity for committing penalties at the most inopportune times. What made that more frustrating was how many turnovers the Mountaineers forced in 2015. Those canceled each other out, in effect, and West Virginia ended the season as a mediocre defense.
Dana Holgorsen's team was 117th in the country in penalty yards allowed this season. Youth and inexperience played a factor, certainly, but how much of that should be pinned on the head coach?
Smoking Musket takes a look at those questions and more.