WATCH: Tyler Lockett returns kickoff 105 yards, longest in Seahawks history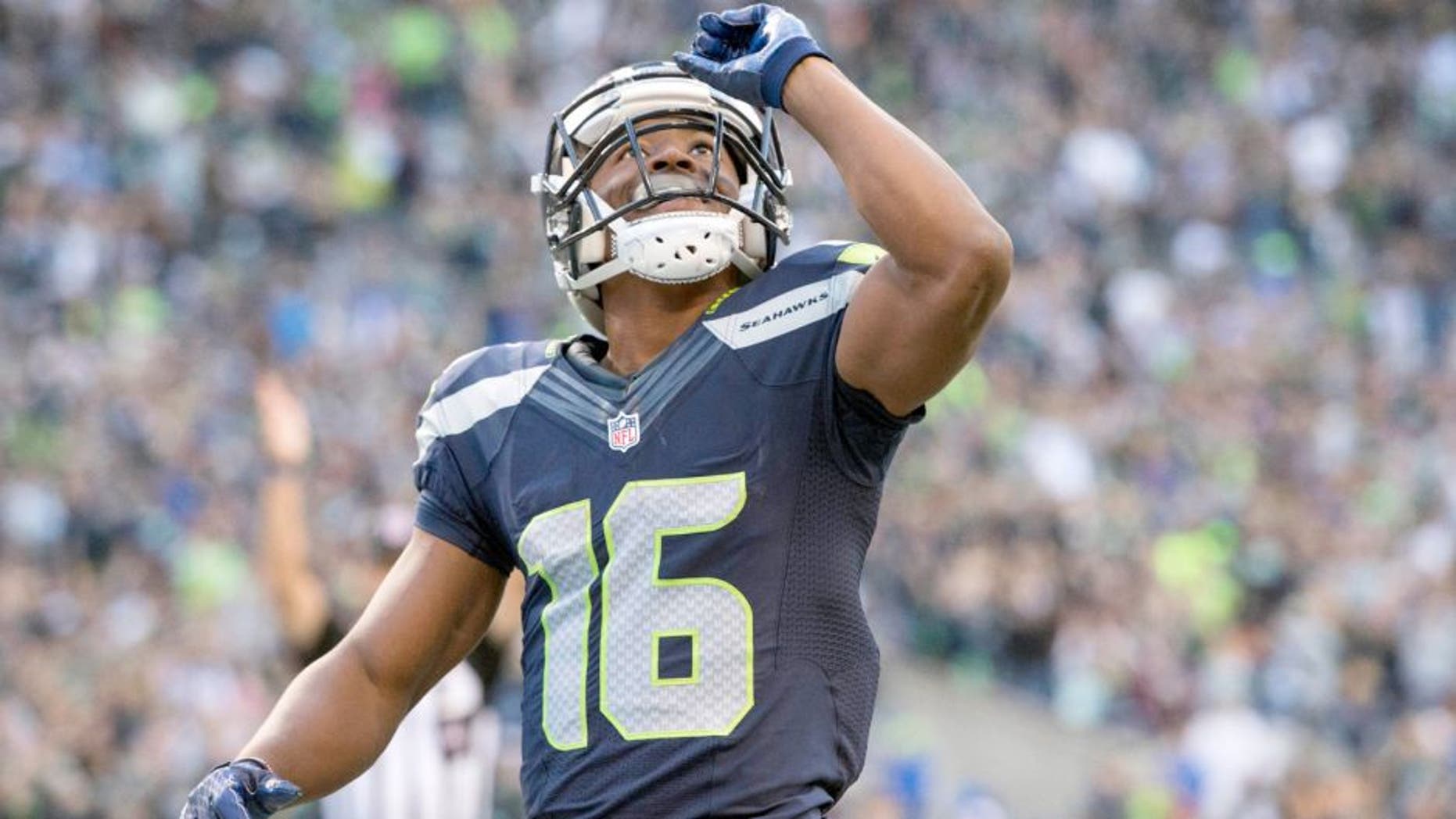 Don't blink or you might miss him.
Rookie Tyler Lockett took the second-half kickoff 105 yards for a score against the Bears on Sunday, the longest kick return in franchise history.
That's his second return for a touchdown in three weeks. He had a 57-yard punt return in Week 1.