Watch this flipbook tribute to Cubs, Schwarber's big home run, Harry Caray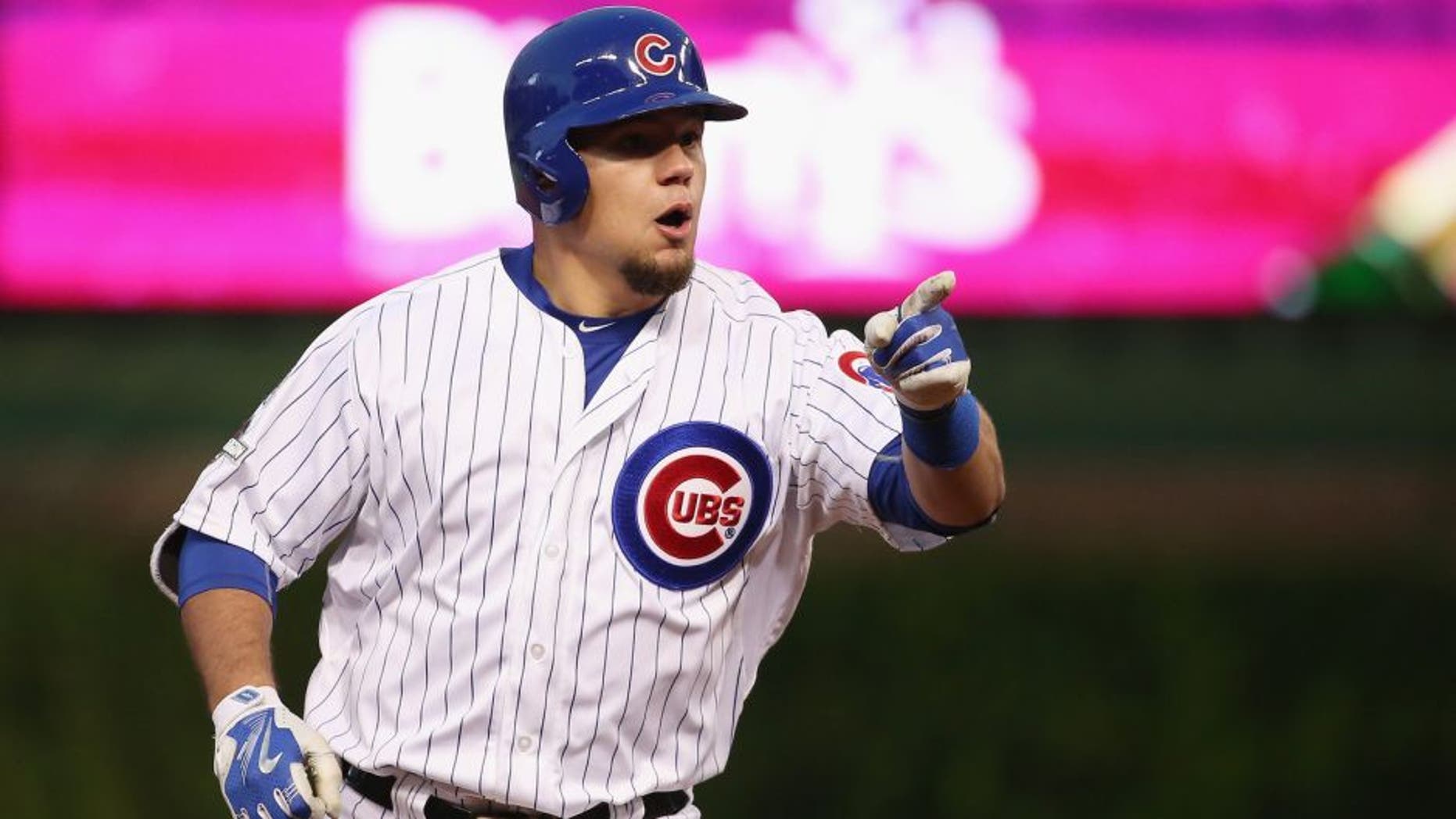 The Chicago Cubs will preserve the Kyle Schwarber NLDS Game 4 home run ball atop the video board where it landed, and now the momentous moonshot gets some flipbook treatment.
The artist known as "The Flippist" also pays tribute to late, great Cubs announcer Harry Caray in his pages.
Even if you're not a Cubs or baseball fan, it's pleasing just to hear the sound of pages flipping. Just close your eyes and wait for the weekend.