WATCH: Mike Neal talks about 'hard-fought battle' in Chicago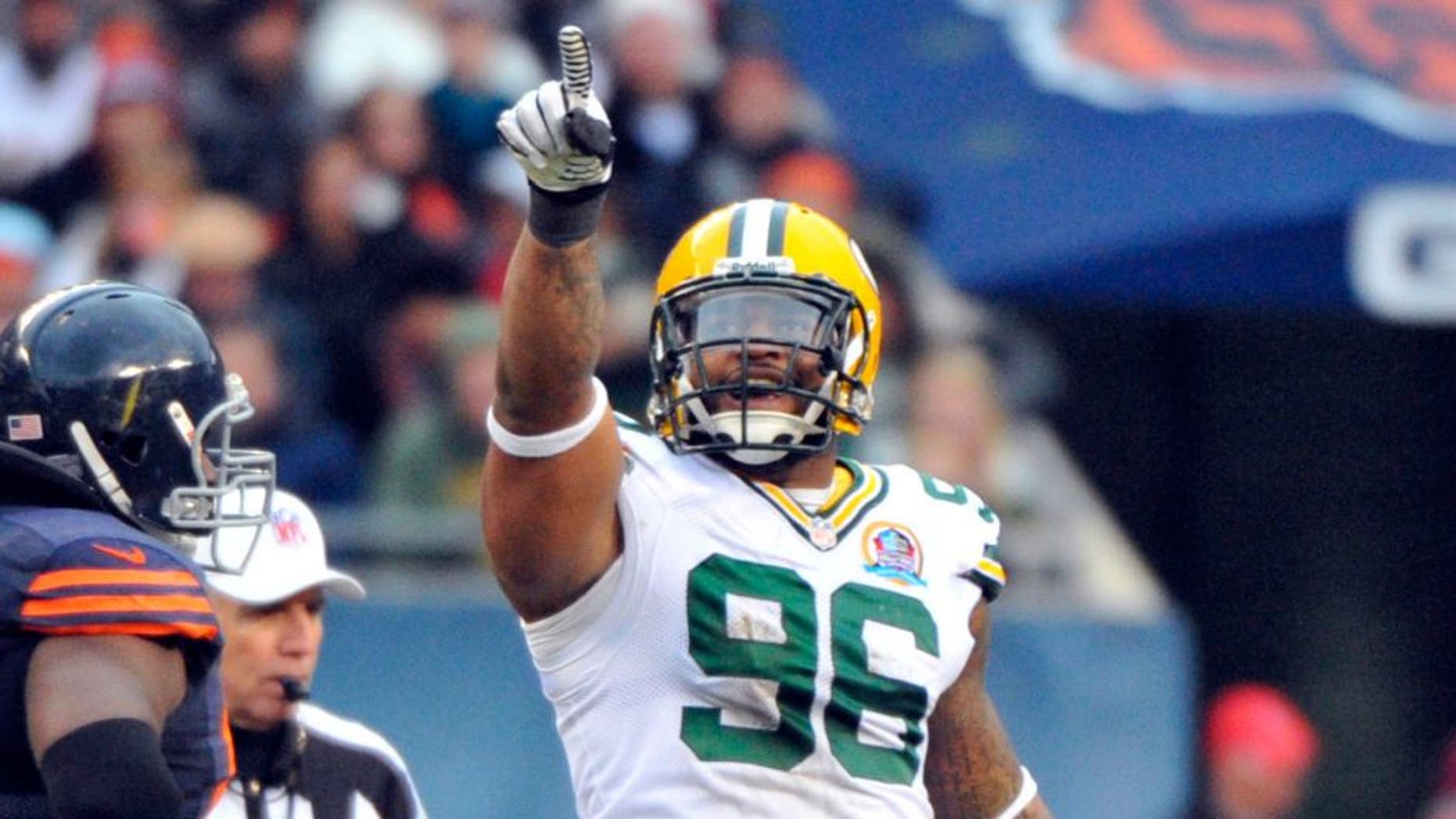 The Green Bay Packers visited Soldier Field this weekend and pulled out a 31-23 win over the Chicago Bears. It was a tough test for the Green Bay's defense, which spent most of Sunday afternoon chasing down Bears running back Matt Forte.
Linebacker Mike Neal called the Packers' triumph over the Bears a "great divisional win" and a "hard-fought battle" in a PROCast video for his fans at FOX Sports.
"It's always hard going out to Chicago and trying to get a win," Neal said in the video.
Neal, a second-round draft pick out of Purdue in 2010, had one solo tackle during Green Bay's Week 1 victory over Chicago.