WATCH: Manute Bol's son has ridiculous skills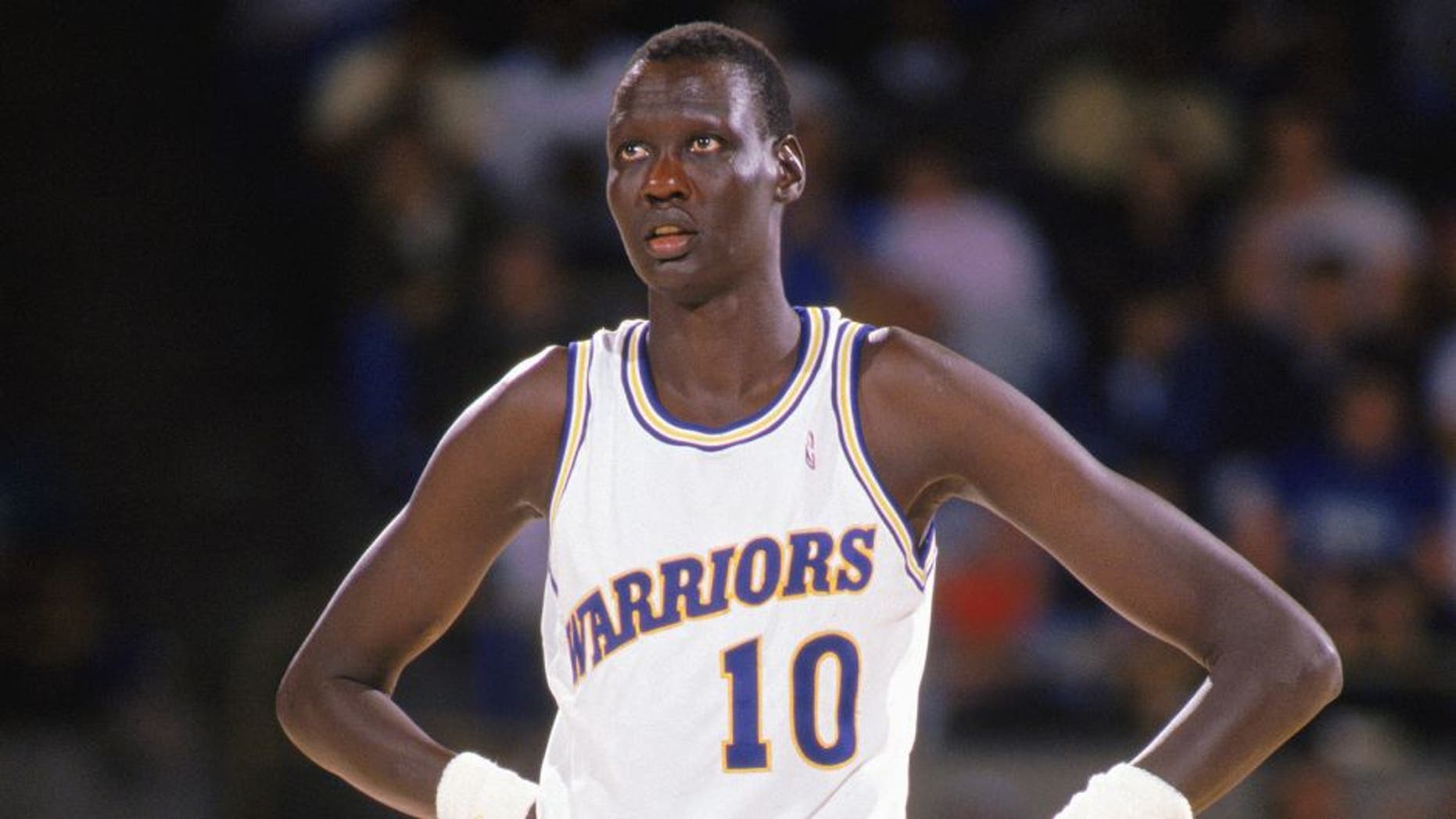 The late Manute Bol was one of the game's more unique players. Standing seven feet, seven inches tall, he averaged five blocked shots per game as a rookie, and once made 20 three-pointers in a season with the Golden State Warriors.
His son, Bol Bol, appears to be on track to follow in his father's footsteps.
At just 15 years of age, the younger Bol already has a fairly complete overall skill set. He's 6'11", but can handle the ball like a guard, and can knock down shots from three-point distance.
All of these skills will need to be honed, and since he can't enter the NBA for another four years or so, there's plenty of time for that. But what we're seeing out of Bol is undoubtedly impressive, even at this extremely early stage.
(h/t: ESPN)