(WATCH) Kickoff game week with this 2015 Tennessee hype video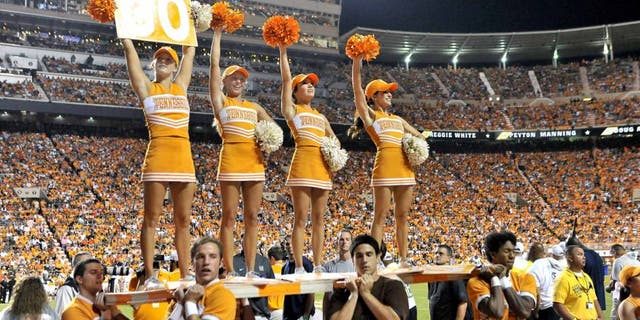 NEWYou can now listen to Fox News articles!
The long wait is finally over, at long last the season has arrived.
With the Vols starting their season in Nashville against Bowling Green Saturday, the best way to start your football week is to enjoy the latest Tennessee hype video, celebrating the Vols' return to dominance:
Get yourself fired up for kickoff as it's officially Football Time in Tennessee!