WATCH: Jets rookie TE Wes Saxton Jr. makes nifty one-handed catch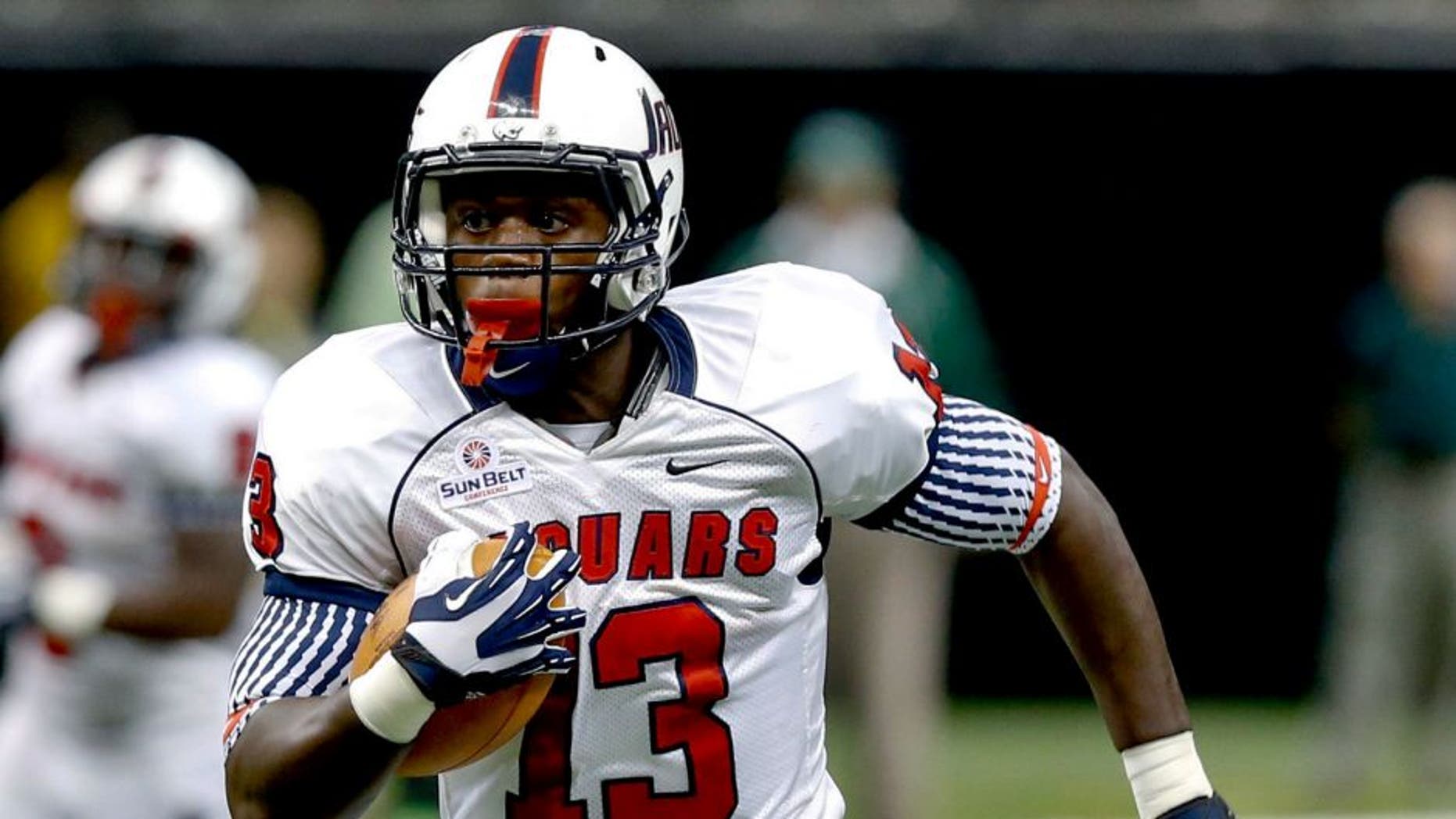 The New York Jets already have a solid group of tight ends in Jeff Cumberland, Jace Amaro, and Kellen Davis, but that doesn't mean there isn't room for spectacular catches from other guys.
In practice, undrafted rookie tight end Wes Saxton Jr. made a spectacular one handed catch over the middle on a pass from Ryan Fitzpatrick. The ball was a little bit behind Saxton Jr., but it was no trouble as he adjusted back for the ball and hauled it in.
Saxton Jr. is a guy on the roster bubble and is currently listed as a fourth-string tight end behind three other talented players. However, plays like this open the eyes of coaches, fans, and teammates, if nothing else.
He made a similar catch in a drill earlier in training camp, reaching back for the pass before going out of bounds. If there's one thing that's for certain, it's that Saxton Jr. only needs one hand.
(h/t Twitter)