WATCH: Carano smacks Bautista around in 'Heist' clip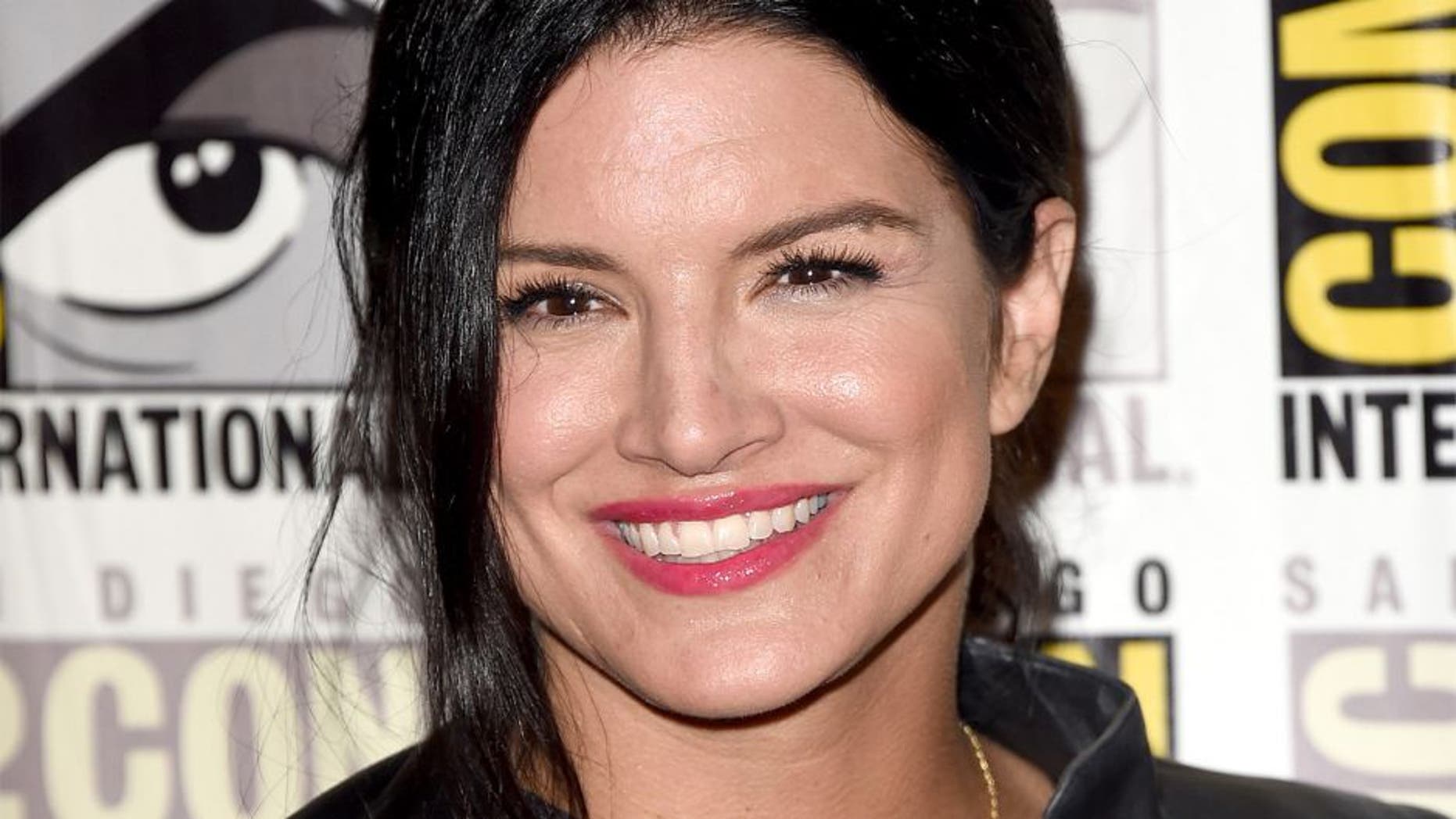 (NSFW explicit language in the clip)
It appears Gina Carano's MMA career might finally be finished, but she's still kicking plenty of butt on the big screen.
The former Strikeforce star flirted with the UFC in 2014 while talking about a potential return to fighting, but she ultimately stayed with her new career as an actress in Hollywood.
Most recently, Carano filmed a part in the upcoming "Deadpool" movie starring Ryan Reynolds along with the film "Heist" where she starred alongside Robert DeNiro, Jeffrey Dean Morgan and former WWE champion Dave Bautista.
In the clip above, Carano plays a police officer checking on hostages being held by Bautista and his partners after a robbery goes wrong.
"Heist" is something like "Speed" meets "Oceans 11" and Carano is one of the featured stars of the film, which will be released in theaters this Friday.