WATCH: Cam Newton, young fan battling cancer share pregame moment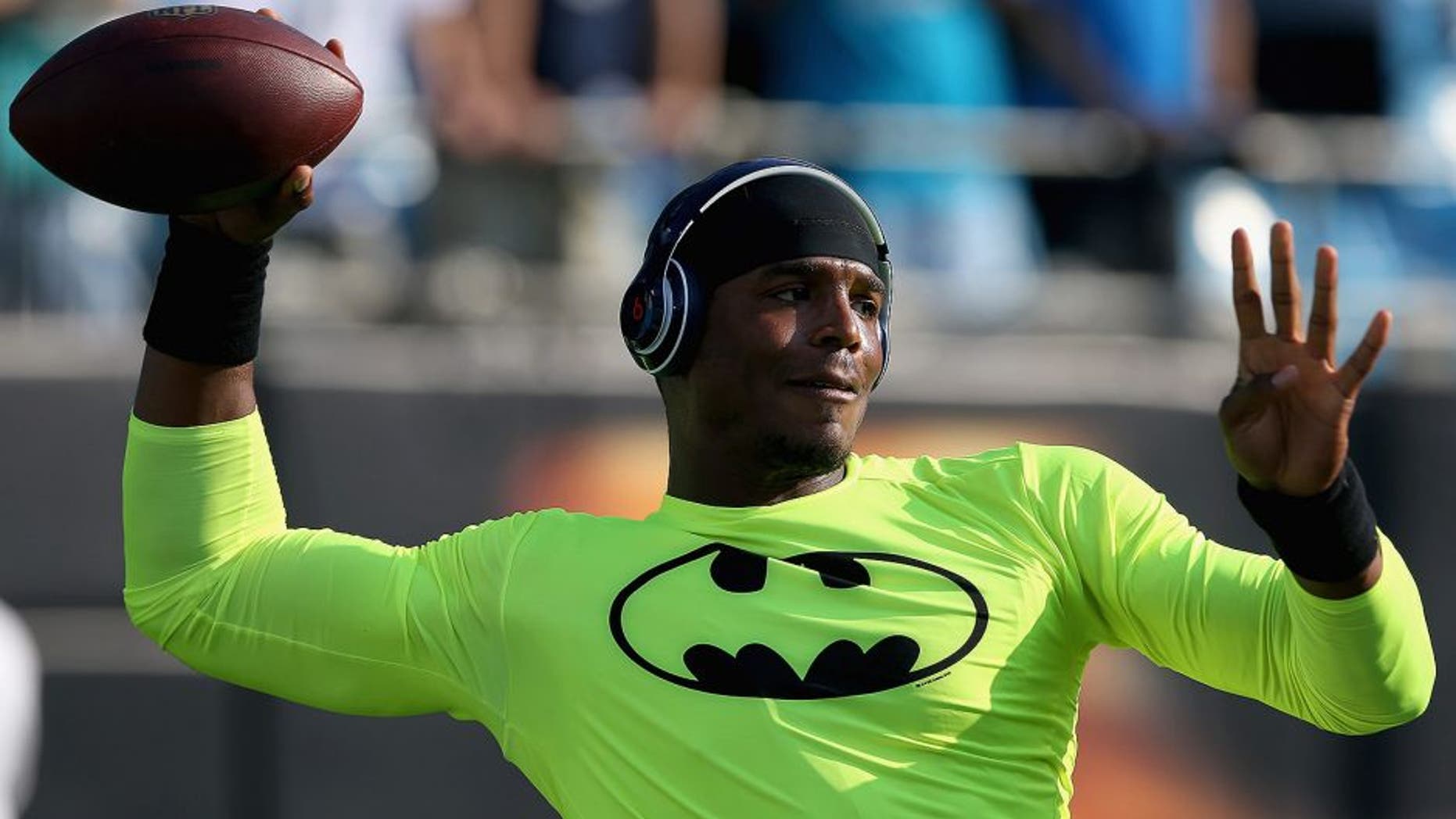 If you're a fan of the Carolina Panthers, there's a good chance you've heard the name Braylon Beam.
Beam is a young Panthers fan who has been battling cancer. The 6-year-old was Carolina's honorary coach for a day during training camp, per David Newton of ESPN. He also began the #JustKeepDancing campaign, as a way to battle through chemotherapy treatments.
On Sunday, when the Panthers were set to play host to the New Orleans Saints, Beam and his family were in attendance.
One of Beam's favorite players is quarterback Cam Newton, and the two shared a pretty incredible moment before the game on Sunday.
That's a great way to start a football game right there.
(h/t @Panthers)