Watch as Hendrick Motorsports takes you behind the scenes with Jeff Gordon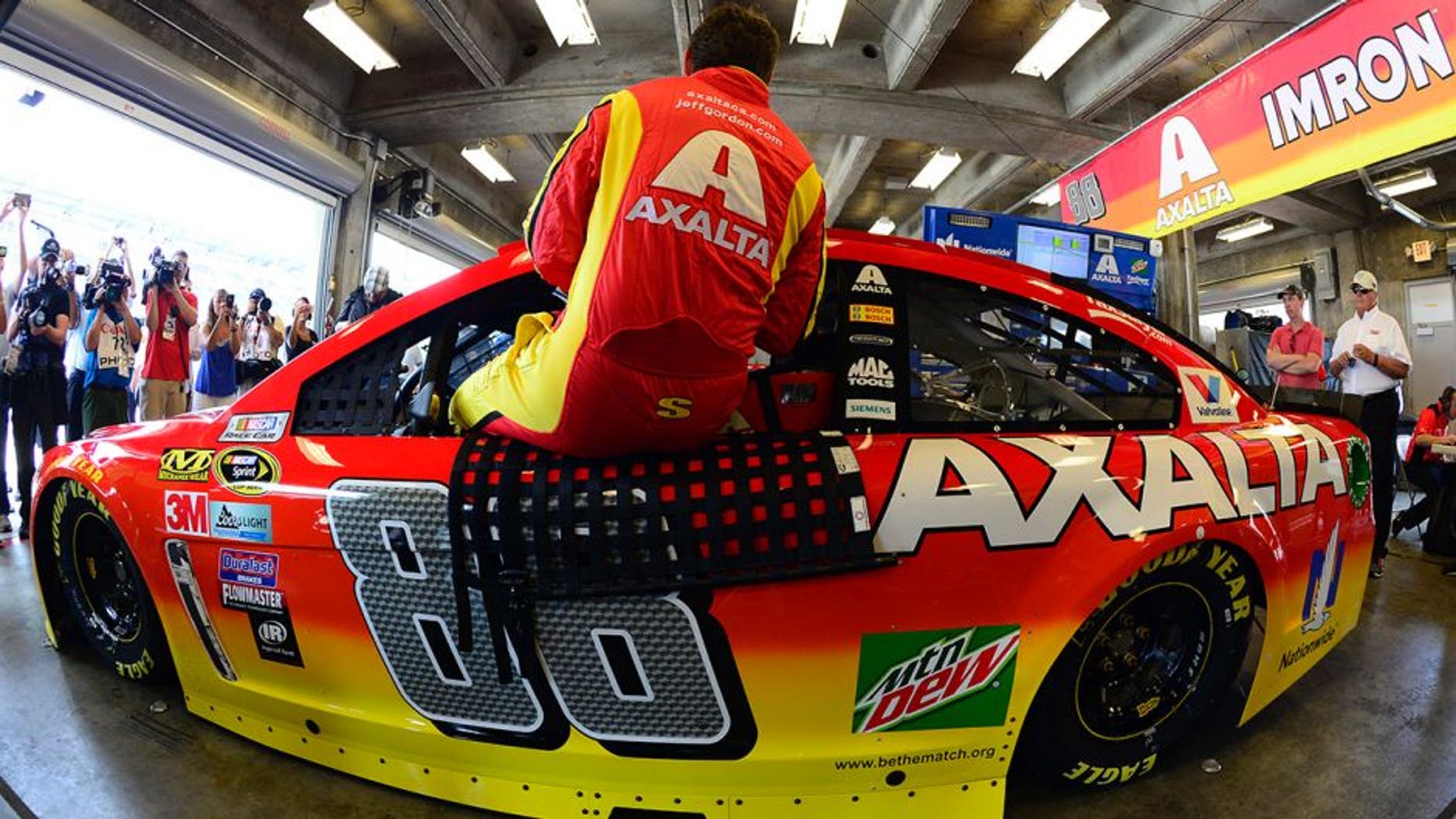 After flying back home from a family vacation in France, Jeff Gordon went directly to the Hendrick Motorsports shop to get ready for the Brickyard 400 at Indianapolis Motor Speedway.
As the four-time NASCAR Sprint Cup Series champion comes out of retirement to sub for Dale Earnhardt Jr. in the No. 88 Chevrolet this weekend, Hendrick Motorsports captured the behind-the-scenes moments.
Take an inside look as Gordon, crew chief Greg Ives and the No. 88 team made quick preparations to make sure everything was ready to go before heading to Indy.