Villanova, Michigan advance to NCAA men's title game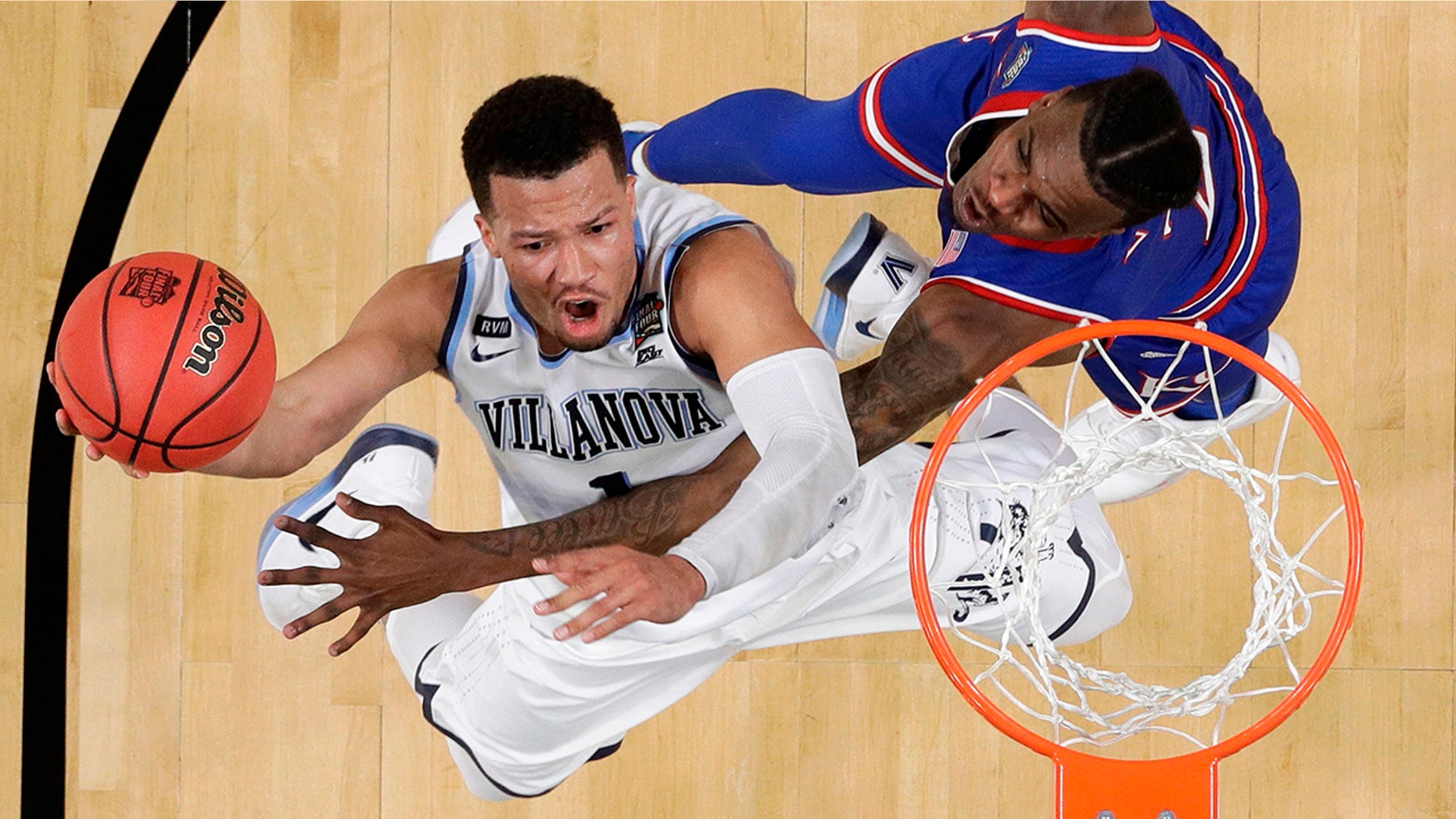 Despite an NCAA Tournament filled with upsets, Monday night's men's championship game in San Antonio will match a No. 1 seed against a No. 3 seed.
In Saturday's semifinal contests, Villanova made a Final-Four-record 18 three-pointers to defeat Kansas, 95-79, and Michigan used strong defense to end the Cinderella run of Loyola-Chicago, 69-57.
Villanova's Wildcats (35-4) will be making their second trip to the title game in three seasons.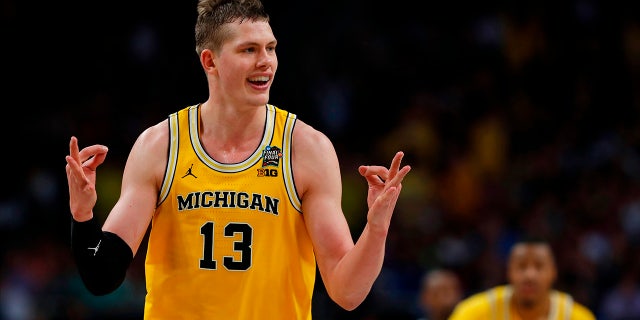 The Wildcats were one of the most proficient 3-point shooting teams during the regular season and upped the 3 ante in the NCAA Tournament, knocking down a record 65 and counting.
Villanova literally shot the lights out by the second half, when some scoreboards and upper-level lights went out for a few minutes and darkened the upper decks.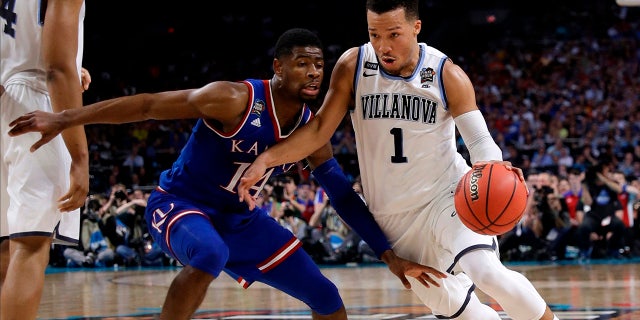 Michigan may have a better answer than Kansas had.
The Wolverines have fixed the one thing holding them back in past seasons, developing a lockdown defense so they no longer have to simply outscore opponents.
Michigan had the nation's No. 3 defense efficiency-wise and put Loyola on lockdown in the second half, holding the Ramblers to 1-of-7 shooting from 3 to send 98-year-old team chaplain Sister Jean Delores Schmidt and company to the exits early.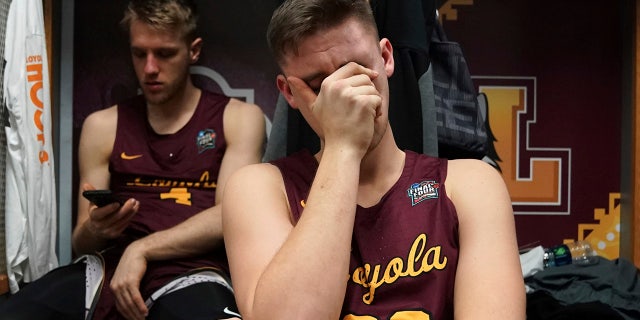 The Wolverines are seeking their first national title since Glen Rice and Rumeal Robinson rumbled through the bracket in 1989.
The Associated Press contributed to this story.