Vikings CB Trae Waynes expects 'nerves' before first NFL game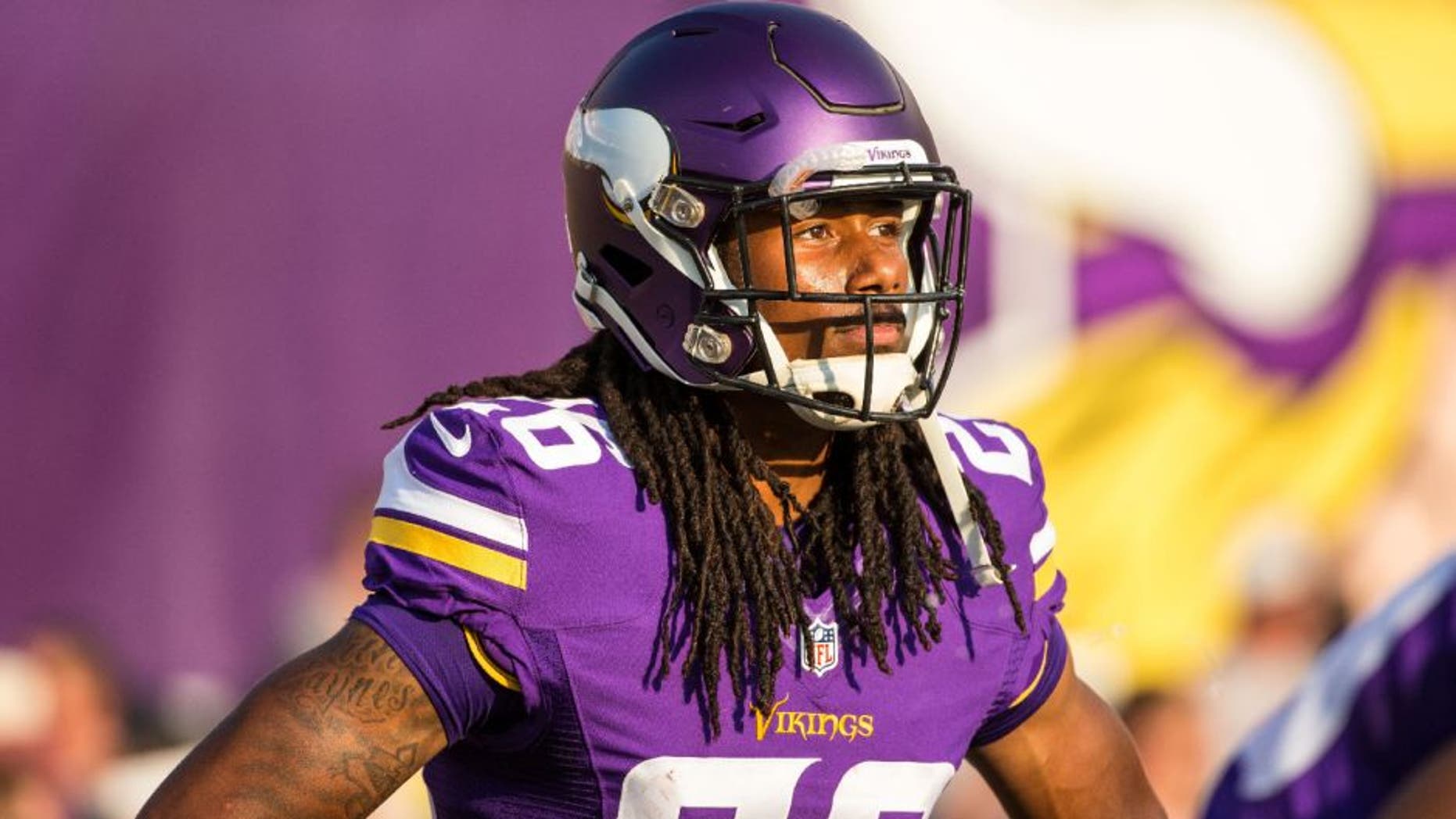 Minnesota Vikings cornerback Trae Waynes, the 11th-overall pick in this year's draft, is awaiting his first regular-season action as a professional football player. He'll make his Week 1 debut on one of the largest stages imaginable: on the road against the San Francisco 49ers on Monday Night Football.
Naturally, Waynes expects the moment to test his nerves.
"There's always going to be nerves for a game," Waynes said, per Chris Tomasson of the Pioneer Press. "Obviously, not right now. But as the game gets closer."
Waynes has already come a long way since he was drafted by the Vikings in the spring. He made progress in each of Minnesota's five preseason games; it's only a matter of time until he's included in the starting lineup.
"I've learned a lot, everything from technique to just understanding coverages and plays and concepts," Waynes said, via the Pioneer Press. "But I have a long way to go, and I'm going to keep working."
Until Waynes is ready to crack the Vikings' first-team defense, Xavier Rhodes and 37-year-old veteran Terence Newman will man the starting outside cornerback roles.
(h/t TwinCities.com)