VIDEO: South Carolina community demonstrates flood relief efforts on Homecoming weekend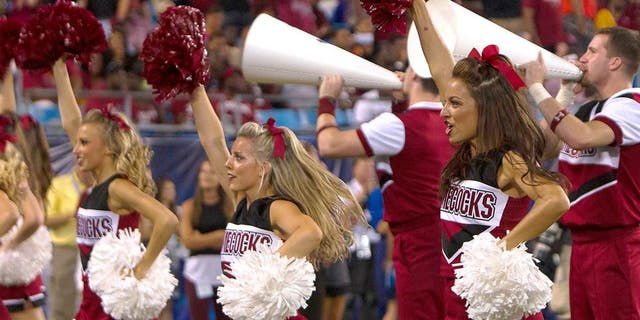 The community came together and helped one another out Joshua S. Kelly USA TODAY Sports
Last weekend's game against Vanderbilt marked the first football game in Williams-Brice Stadium since the catastrophic flooding in the greater Columbia area.
It also coincided with Homecoming Weekend, which had an even more special meaning for those in attendance. South Carolina went on to beat Vanderbilt, 19-10, in interim head coach Shawn Elliott's debut.
Both students and volunteers were collecting money outside of the stadium for those suffering from the disaster. The video created by South Carolina truly depicted the togetherness of the community. It also demonstrates the resiliency embedded in the fabric of this proud state.