VIDEO: Lindor dazzles with his glove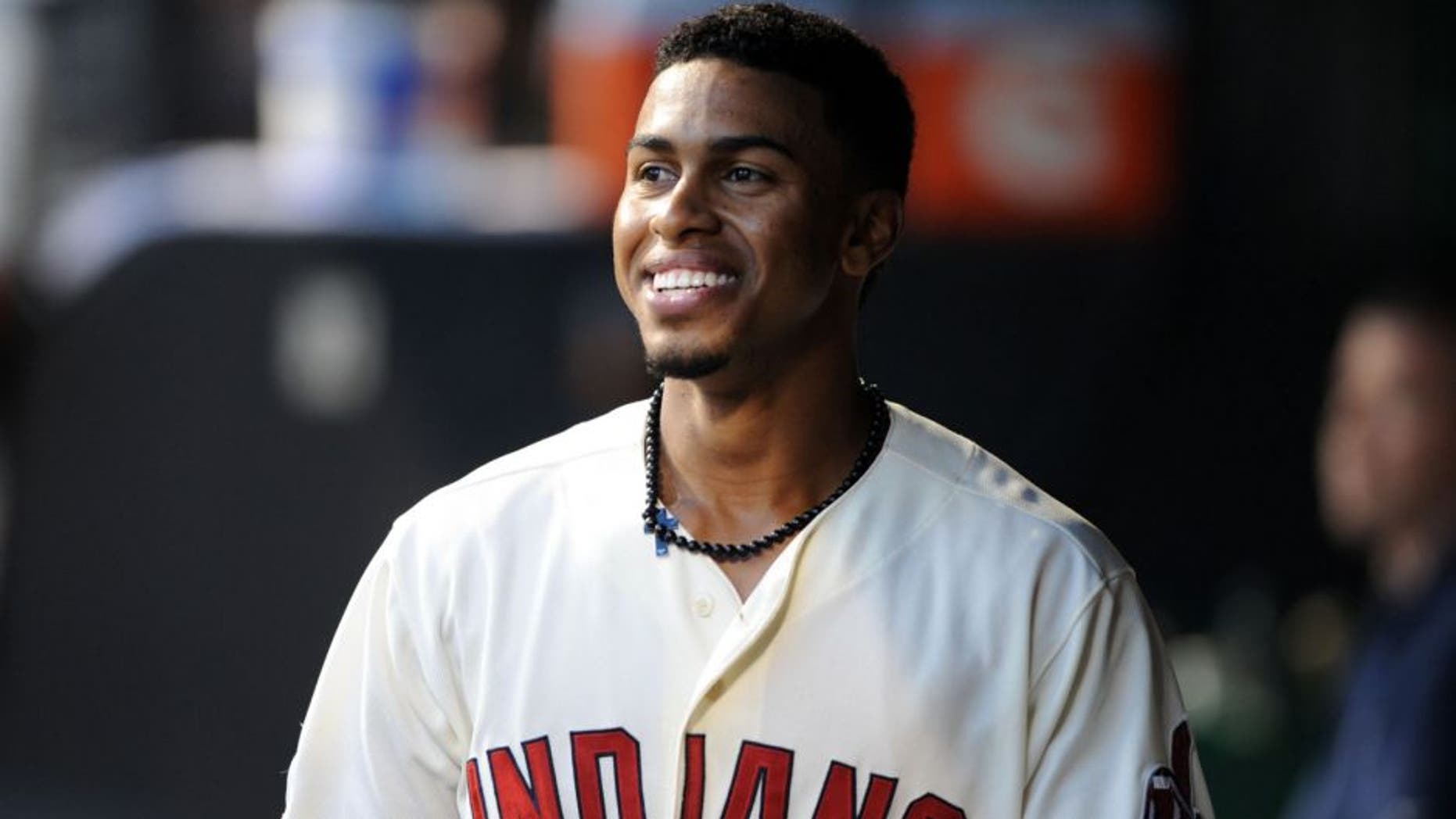 Another day and another great defensive play by Rookie of the Year candidate Francisco Lindor. His play at the plate is getting most of the attention but the work Lindor does with his glove is equaling as jaw-dropping.
This one happened Tuesday night in the bottom of the third inning vs. the Minnesota Twins when Trevor Plouffe hit a hard ground ball to the left side of the field. Lindor dives to his right snatches the ball then pops back up to throw Plouffe out at first base. Showing shades of, dare we say, Omar Vizquel.
At this point it doesn't even surprise us that Farncisco Lindor can make these kind of plays with his glove but here he is making another highlight reel-type play.