Victor Cruz pitches tent in the middle of a New York City road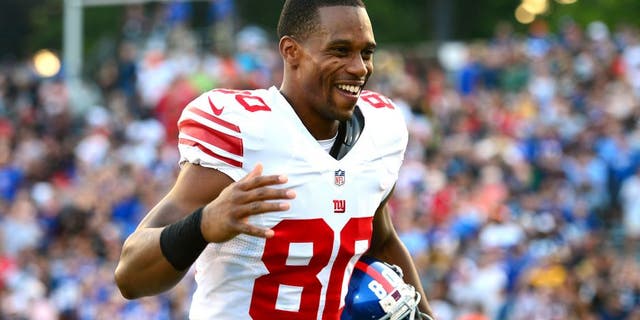 NEWYou can now listen to Fox News articles!
Victor Cruz has spent the better part of his career carving his way through traffic on the gridiron. But the other day, Cruz put a stop to that traffic.
Flanked by celebrity jeweler Mr. Flawless, Cruz pitched a tent, complete with firewood and lawn chairs, right in the middle of a New York City street. From TMZ Sports.
Cruz spent more time this season stopping traffic in the middle the road than he did on the football field. That's an impressive amount of time to put a stop on Big Apple traffic.
Tommy Chalk writes about the NFL and NHL for FOX Sports. You can follow him on Twitter @Tommy_Chalk