UFC returns to Buffalo for the first time in 22 years for UFC 210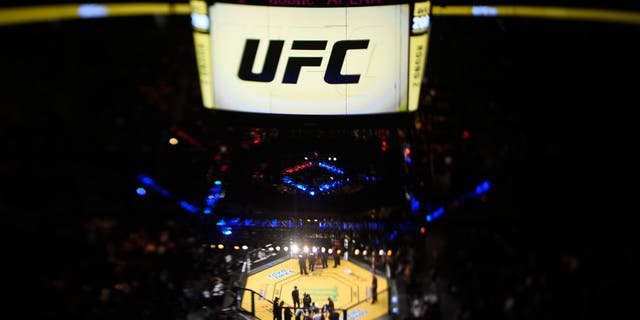 NEWYou can now listen to Fox News articles!
For the first time in 22 years, the UFC will go to Buffalo, New York for an event at UFC 210 lands at the Keybank Center on April 8.
The new fight card was announced on Sunday night during the UFC Fight Night card airing on FS1.
The last time the UFC held an event in Buffalo was 1995 at UFC 7: The Brawl in Buffalo, which featured a main event pitting Ken Shamrock against Oleg Taktarov in a fight that ended in a draw after 33 minutes spent in the Octagon.
Legendary Brazilian fighter Marco Ruas won the tournament held that night with wins over Larry Cureton, Remco Pardoel and Paul Varelans in the finals.
This was the first and last event the UFC held in the state of New York prior to the sport being banned in the state. The UFC finally returned to New York last November for UFC 205 after the state legalized the sport in 2016.
Now the UFC will go back to Buffalo for a pay-per-view card on April 8. No fights have been announced for UFC 210 but the promotion will likely start adding matchups over the next few weeks.