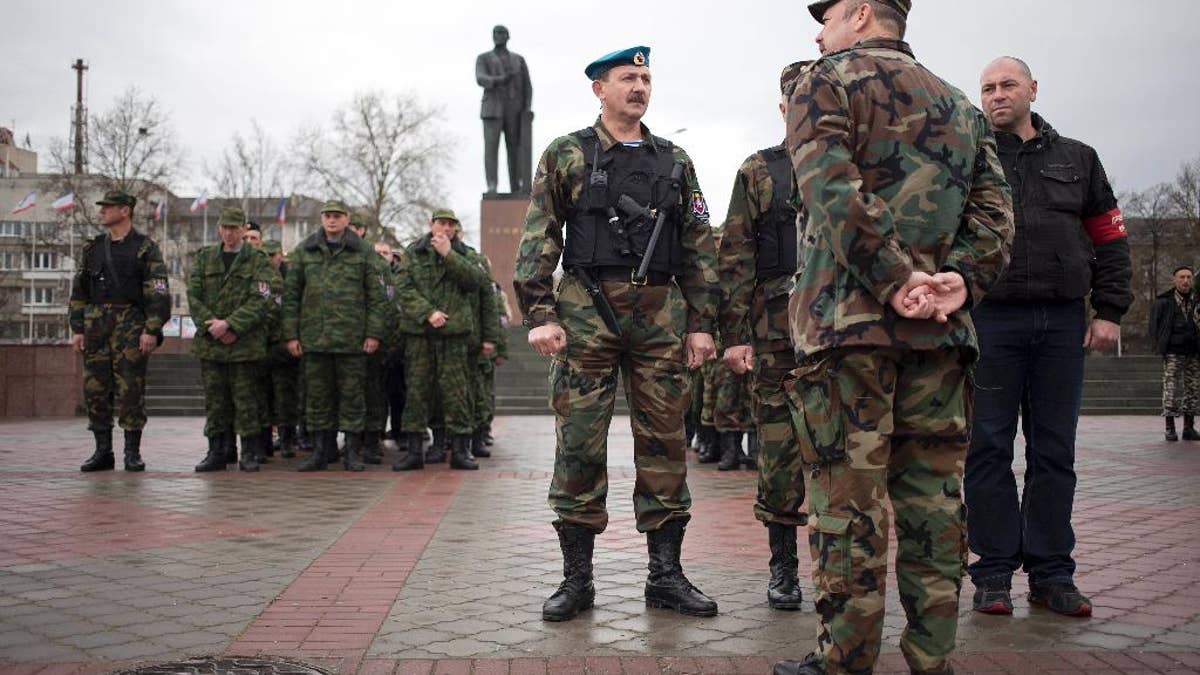 ASTANA, Kazakhstan – The head of European soccer's governing body is "fed up" with calls by politicians to boycott the 2018 World Cup in Russia over its actions in Ukraine.
UEFA President Michel Platini says "it is easy" for U.S. senators to ask FIFA to remove the tournament from Russia. Two Republican senators, Mark Kirk of Illinois and Dan Coates of Indiana, have written to FIFA President Sepp Blatter about taking such a step.
Says Platini: "I'm starting to get fed up with people who are asking for boycotts." The Frenchman says there are "many people who don't like sports who ask these types of things."
He recalled that some European politicians refused to attend 2012 European Championship matches in Ukraine to protest then-President Viktor Yanukovych's government.
Platini adds: "But in the final it seemed that I saw the prime minister of Spain and the prime minister of Italy."