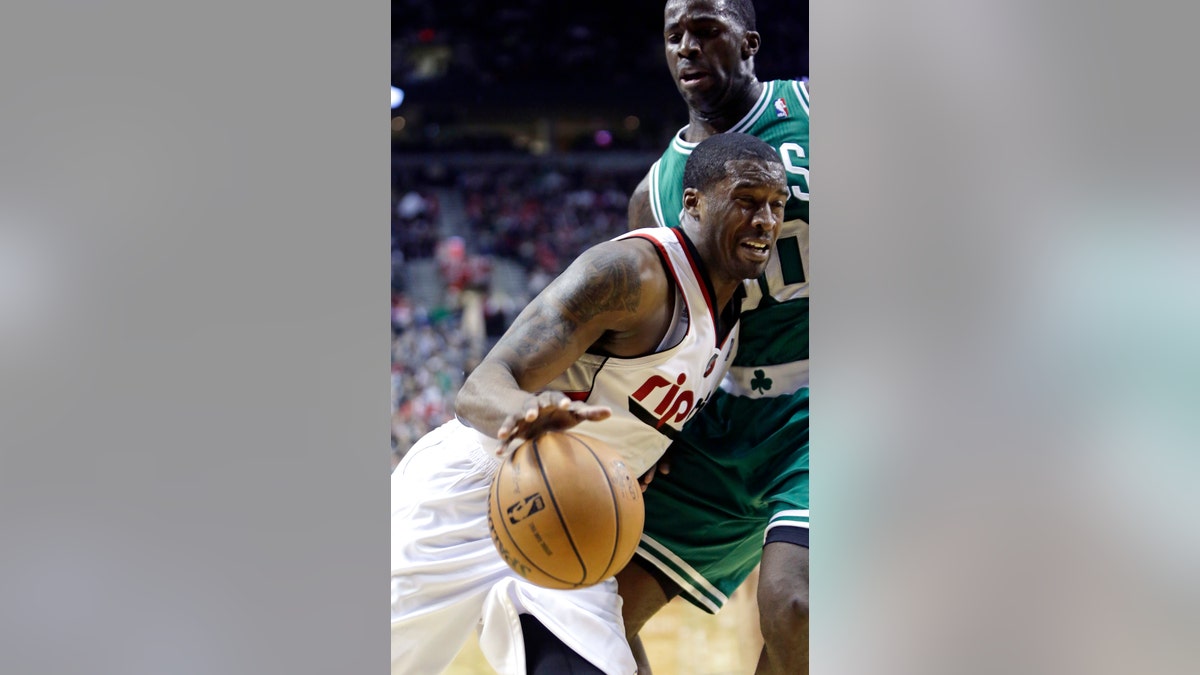 PORTLAND, Ore. – Trail Blazers guard Wesley Matthews sees only one option left after trying all the treatments he can on his sore left leg: prayer.
Matthews hurt his leg and ankle, along with his left elbow, just before the All-Star break. But he's playing — and praying — through the pain, hoping to help push Portland into the playoffs.
The Trail Blazers (26-30) are four games back of Houston for the eighth and final playoff spot in the West. The Lakers are 2½ games out of eighth.
The Blazers need their affable shooting guard down the final stretch. He is averaging 15 points, 2.8 rebounds and 2.8 assists in 35 minutes each game.