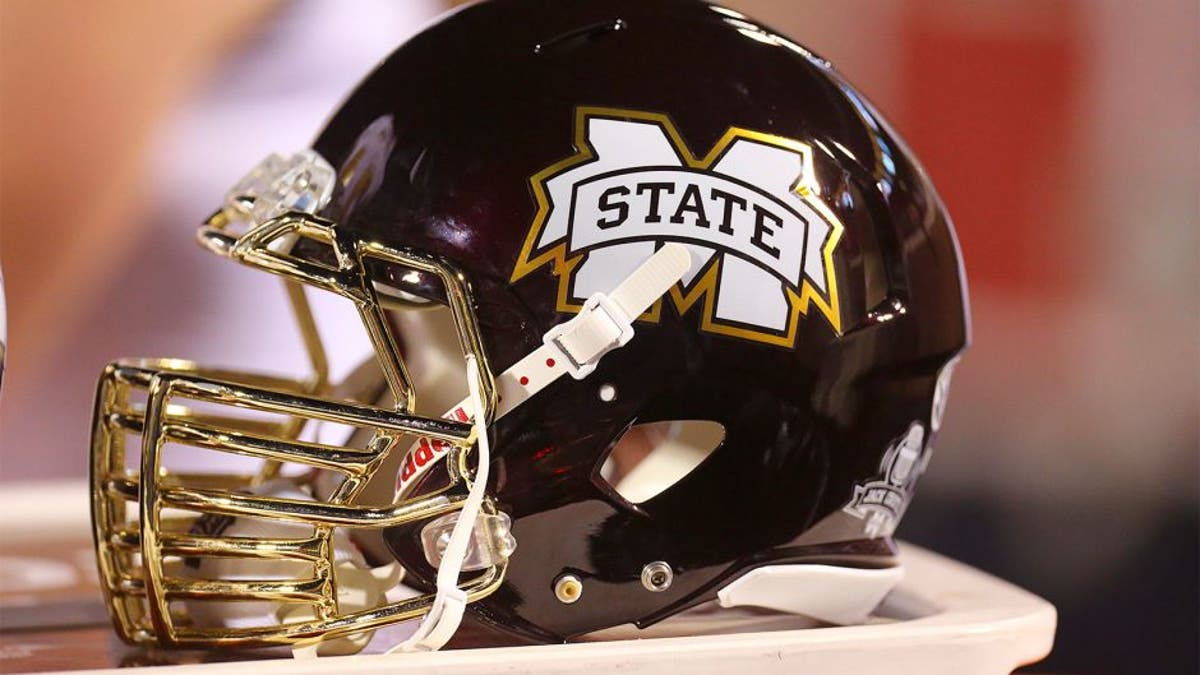 Jeffery Simmons, a top-20 recruit who signed with Mississippi State, has apologized after it was reported that there's a video of him beating a woman.
WCBI News reports the video shows Simmons and another woman punching a woman, and that it would be aired during its Saturday night broadcast.
Simmons apologized to "Sophia Taylor" and her family on Facebook and blamed his actions on a misguided attempt to "defend my family".
"What was I thinking? Honestly, I wasn't thinking, all I could think was this is my family and I'm supposed to defend my family," he wrote. "Many know my deceased nephews were my pride and joy, I do everything I do in honor of the life they never got the chance to live, and to listen to someone talk so terrible about them caused me to make choices, decisions and act in a manner that was out of character for me. Is that an excuse?... NO! I truly hope that you will find it in your hearts to forgive me for my actions."
Police in Macon, Miss. have not commented on whether they are investigating the alleged incident.