This week's bowtie represents ... the Lupus Foundation of America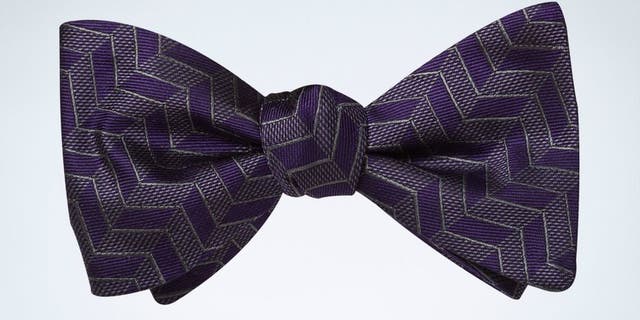 NEWYou can now listen to Fox News articles!
WHAT IT MEANS:
The Lupus Foundation of America, DC/Maryland/Virginia Chapter is dedicated to finding the causes of and cure for lupus and providing support and services to all people affected by lupus. The foundation offers current information, education programs, support groups, and personalized help with the questions that arise for those living with lupus and their family and friends. It also supports research and promote lupus awareness.
LFA-DMV was introduced to the BowTie Cause through its chapter President, Katy Ahmed. She has been President of this chapter since 2015.
HOW TO GET INVOLVED:
Website: http://www.lupus.org/dmv
Facebook: https://www.facebook.com/lupusdmv
Twitter: https://twitter.com/LupusDMV