This veteran wide receiver is still available for the Chargers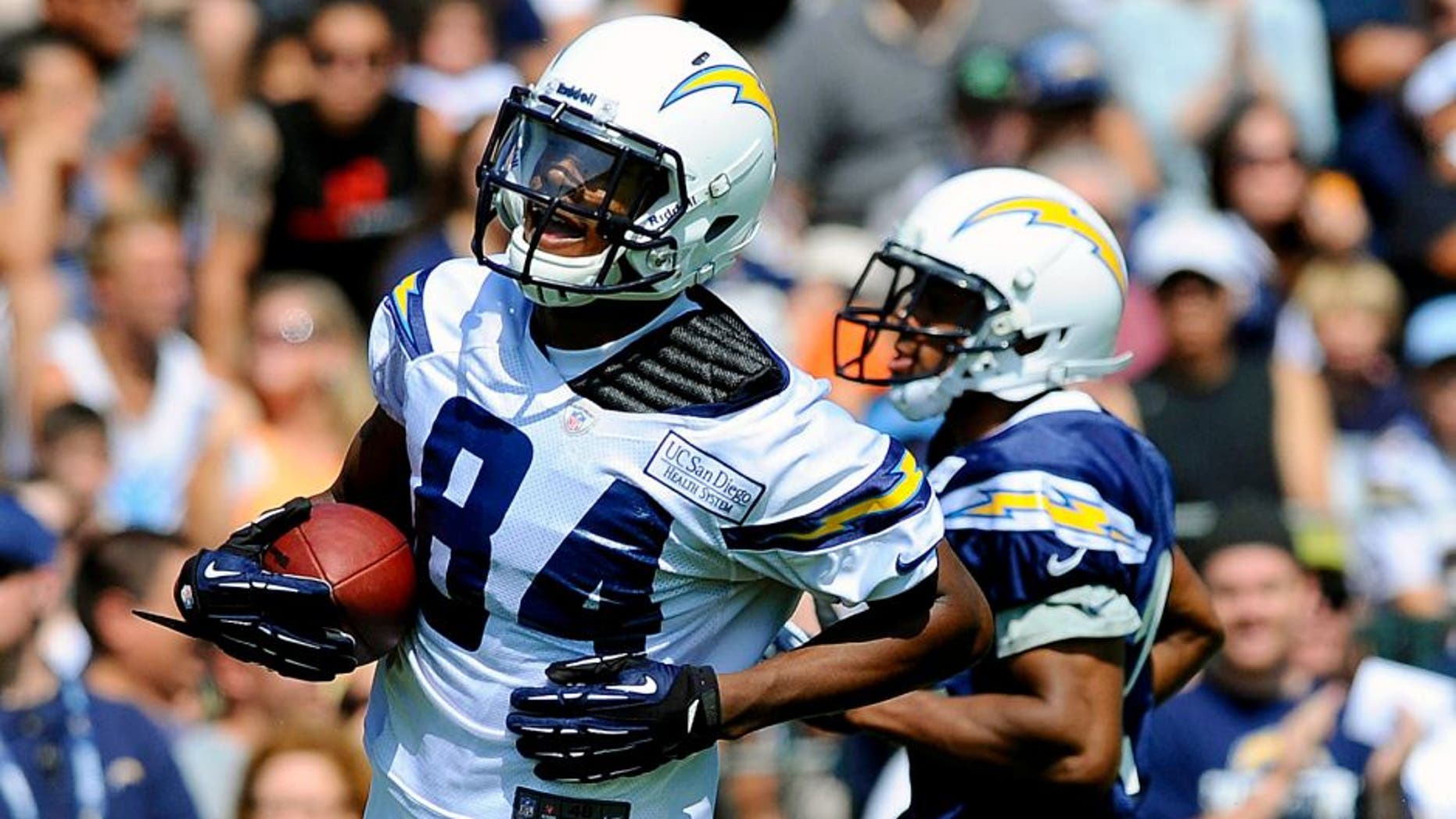 If the Chargers are collecting old wideouts , there's another one readily available to sign.
Danario Alexander is waiting by the phone. And his old team might actually need a reunion.
Alexander, like recent returnee Vincent Borwn , has some familiarity with the team. His 2012 production outpaces any current healthy Chargers receiver -- 37 catches, 658 yards, and seven touchdowns.
Health is Alexander's only issue. But he claims he's ready to return from a 2013 knee injury that derailed his once-promising Chargers career.
"People want to have their doubts," Alexander told U-T San Diego's Michael Gehlken. "The only thing I'm hoping for is somebody willing to take that risk, give me an opportunity to show them what I can do. I definitely can help a ball club out."