'They will play better': After unsettled regular season, Heat hoping to rekindle playoff magic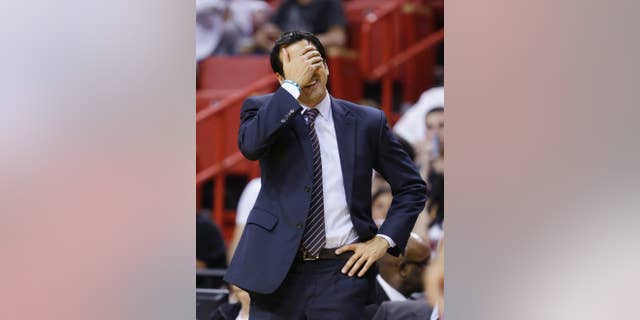 NEWYou can now listen to Fox News articles!
MIAMI – It would be misleading to say the Miami Heat didn't care about the regular season.
Then again, it was clear from the outset that the Heat goals for this season focused on the playoffs, which cannot come as any surprise.
They're bidding for a third straight championship, something only three franchises have done.
They're looking for a fourth straight trip to the NBA Finals, something only the Celtics and Lakers have accomplished.
Regardless of what happens in the playoffs, the Heat know that their 54-28 regular season will soon be forgotten. For a team chasing history, it's all about the now, and after spending nearly seven months fighting through the process, the postseason is finally here.