The Jay and Dan Podcast: Episode 83 with Colin Cowherd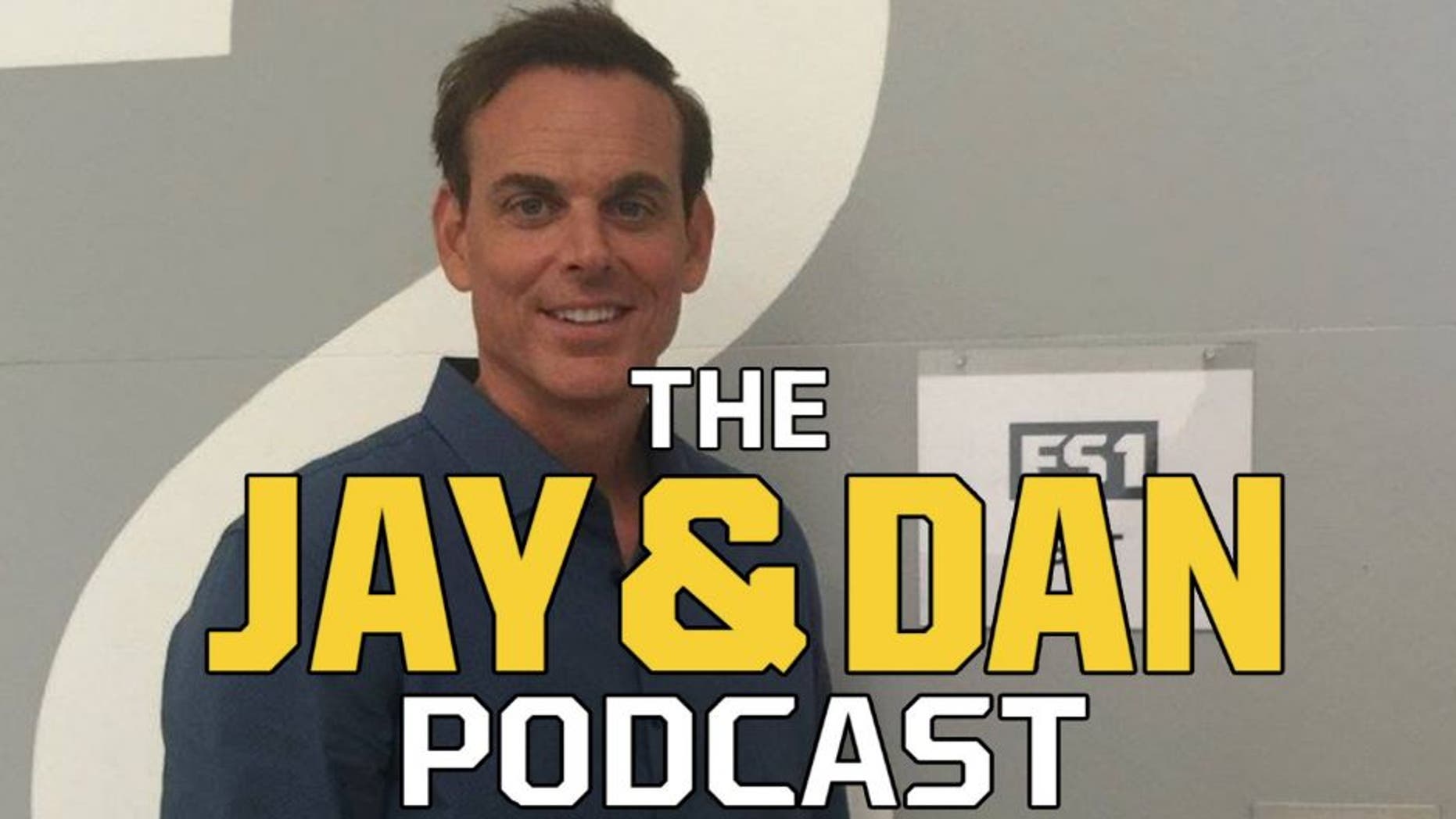 FOX Sports colleague, Colin Cowherd stops by to catch up with the guys. Jay and Dan get into some in depth discussion about Colin's move to FS1, adjusting to a new environment and how they look to make an impact in media.
Plus, Schrager joins in to gives his latest take on the NFL at this point in the season. It's a one of a kind pod!