The Chase for the Sprint Cup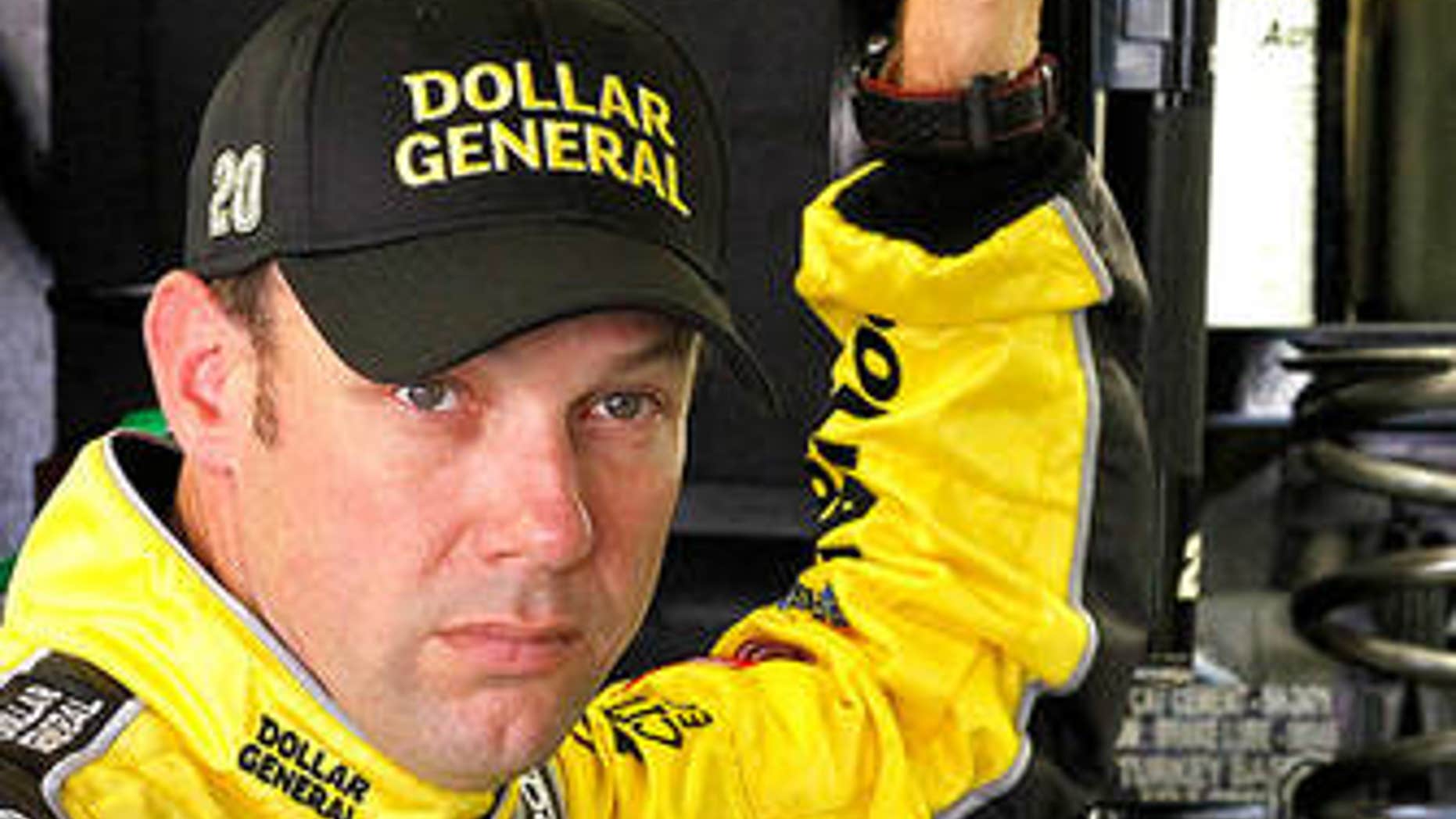 The easiest way to understand the Chase for the Sprint Cup is to think of a game of musical chairs: With each round, one chair gets taken away until the final round comes down to just two contestants.
Now it's true the Chase isn't quite as precise as musical chairs; some races, two or three drivers are eliminated, other races, maybe no one is.
But it's an almost certain bet that by the time the NASCAR Sprint Cup Series rolls into Homestead-Miami Speedway for the season-ending Ford Championship Weekend in mid-November, there will be only two or maybe three of the original 12 -- or this year, 13 -- Chase drivers who have a realistic title shot.
In the first nine editions of the Chase, the driver leading the points after three races has gone on to become the champion six times. The biggest points differential any driver has made up after three races came in 2006, when Jimmie Johnson was eighth in points, the equivalent of 41 points out of first place.
That would suggest that heading into Sunday's Hollywood Casino 400 at Kansas Speedway, only the top six drivers in points -- Matt Kenseth, Johnson, Kyle Busch, Kevin Harvick, Jeff Gordon and Greg Biffle -- have a realistic shot at going all the way this year.
Here's how those top six shape up going into Sunday's race.
1. MATT KENSETH -- While Kenseth shocked himself by spinning out coming off pit road during Saturday morning's first practice, otherwise he was rock solid. Kenseth was 13th in first practice on Friday, qualified seventh and improved to second in Saturday morning's opening session and fourth in Happy Hour. And let's not forget his track record here: Kenseth has won the last two Kansas races and his worst finish in his last six starts at this track is seventh. There's also the fact that he's won five of eight 1.5-mile races run so far this year. He remains the man to beat on Sunday.
2. JIMMIE JOHNSON (-8 points) -- A mixed bag so far for Johnson, who spun early on Friday and had a huge puff of white smoke from his engine late. Still, in both qualifying and practice on Friday, Johnson was third fast, which is plenty good. He was fifth in Saturday's first session and fifth again in Happy Hour. Pretty much everywhere Johnson goes, he's competitive and he should be again on Sunday. That said, he's winless in eight 1.5-mile races so far this season, which tilts the advantage in favor of Kenseth.
3. KYLE BUSCH (-12) -- After opening the weekend by being No. 2 in Friday's first practice, the younger Busch's weekend has gone straight in the dumper. Busch was just 18th in qualifying and then he wrecked in the first lap of practice Saturday morning. Busch had to go to a backup, which means he'll start the race last, and with passing at a premium and Busch's best previous Kansas finish in 12 starts being seventh, the odds are stacked heavily against him. Plus, he was just 24th in the final practice. This could be the weekend he drops back.
4. KEVIN HARVICK (-39) -- It's been a sensational two days for Harvick, breaking a 254-race pole drought dating back to New Hampshire Motor Speedway in Sept. 2006, a race he won. It was also the first pole for Richard Childress Racing since the same track a year later with Clint Bowyer. Harvick was been wicked fast in practice, too, going to the top of the board Friday a.m. and running fourth and seventh on Saturday. This is a huge opportunity for Harvick to make up ground and he appears poised to do just that. He's been fast since the moment the No. 29 rolled off the trailer.
5. JEFF GORDON (-39) -- A two-time Kansas race winner, the four-time champion has been good but not great so far this weekend. On Friday, he was seventh in the opening practice and qualified 14th, despite a poor draw for time trials. In Saturday's first session, Gordon was 12th and he finished Happy Hour 12th as well. As noted, good but not great. He might have to use strategy to get to the front.
6. GREG BIFFLE, (-41) -- Despite two victories and seven top fives in 14 starts at Kansas, Biffle has been awful all weekend. The Roush Fenway Racing driver qualified 26th and in the three practices was 25th each time. Barring a sudden and dramatic improvement on Sunday, he's likely the latest musical chairs victim.