Tarkenton substitution was 'last-minute' decision for Tingelhoff family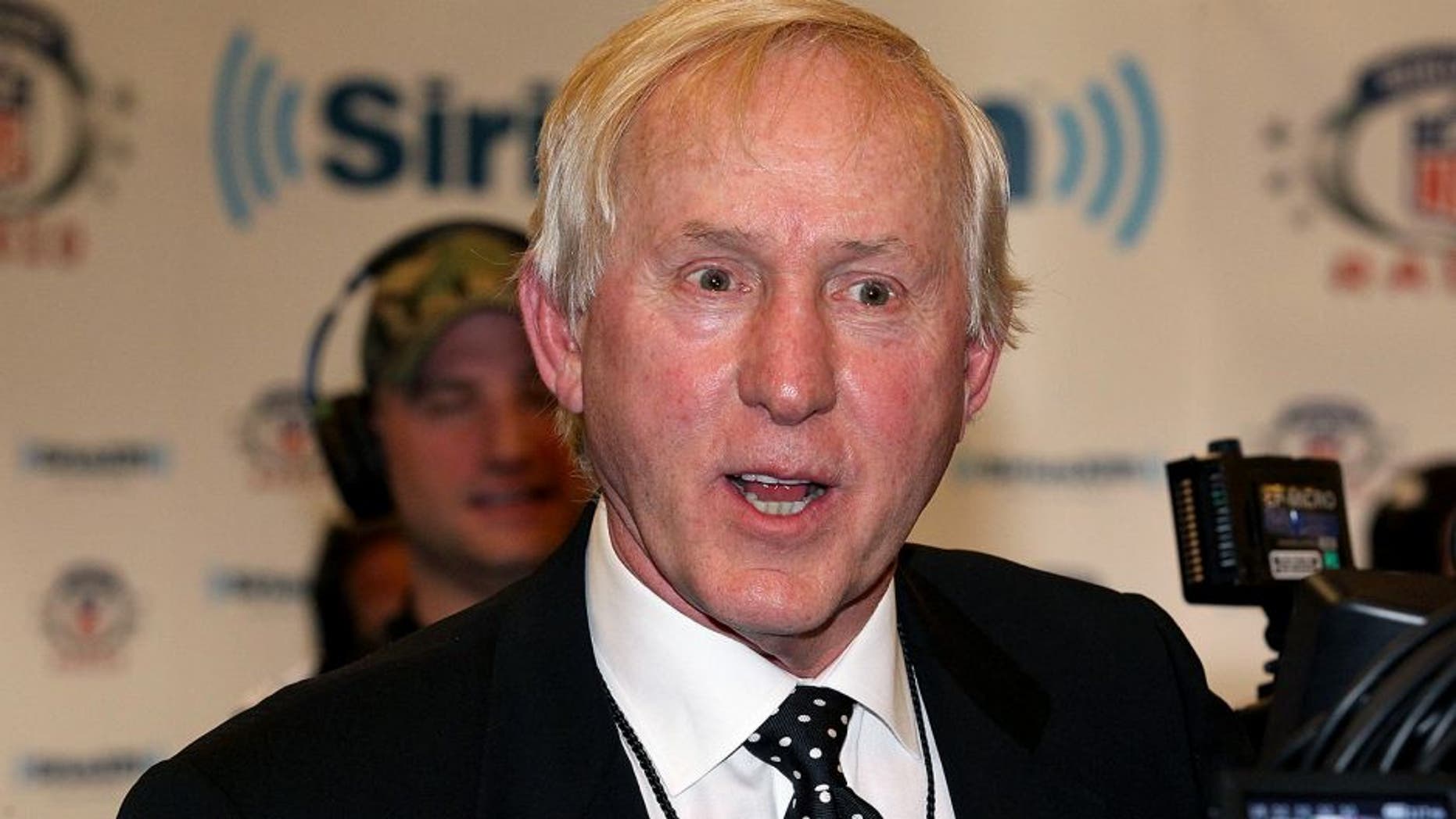 Legendary Minnesota Vikings center Mick Tingelhoff did not give a speech during his induction into the Hall of Fame this weekend. His wife told Chris Tomasson of the Pioneer Press that it was a "last-minute" decision to let Tingelhoff's presenter, former Vikings quarterback Fran Tarkenton, speak on his behalf.
"It was a last-minute decision," Phyllis Tingelhoff said, via the Pioneer Press. "We thought it would be fine for Fran just to kind of take the ball. We kind of made the decision just to take the pressure off Mick. It was easier for him to not say anything."
Tingelhoff, 75, suffers from short-term memory loss. Tarkenton offered to speak for the man he calls his best friend, according to the Pioneer Press, and the Tingelhoff family agreed.
"The weekend went great," Tingelhoff said about his induction and the surrounding festivities. "Everything about it. It was fun."
Tingelhoff played 17 seasons for the Vikings from 1962-1978. He made six Pro Bowls in the late '60s and never missed a start (240 games).
(h/t Pioneer Press)
Photo Credit: Matthew Emmons/USA TODAY Sports