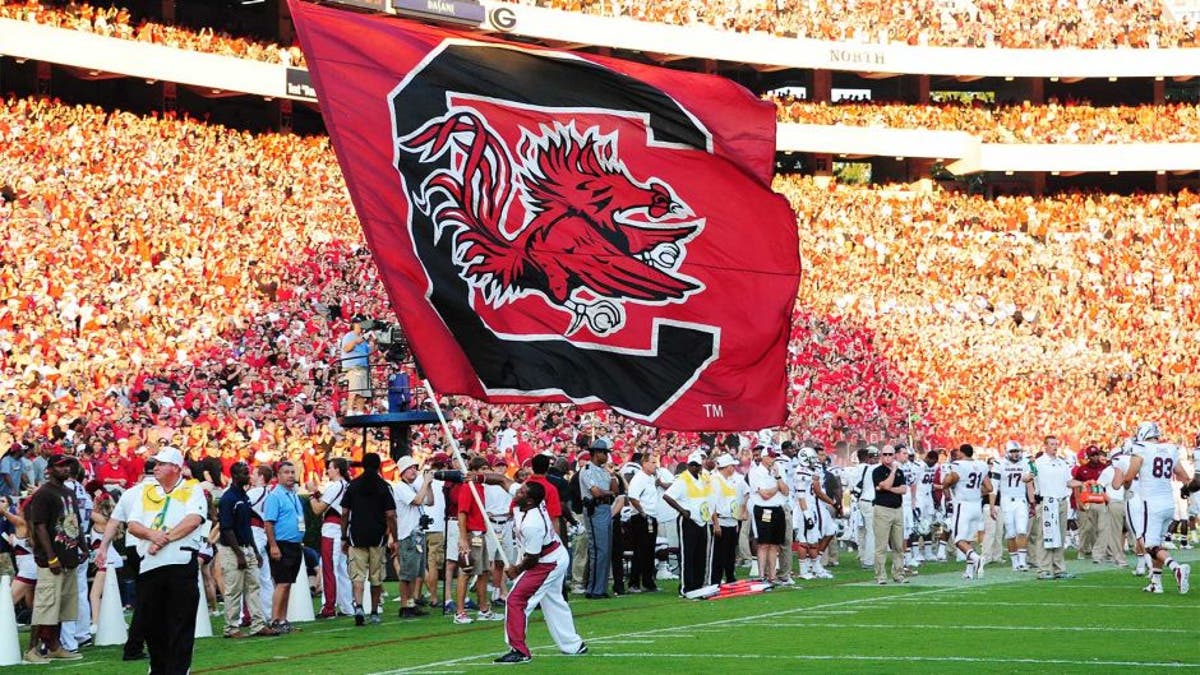 South Carolina went into signing day wanting to upgrade it's talent within the skill position group. With multiple targets remaining on the board, Korey Banks Jr. decided to jump into the Gamecocks' boat.
The Georgia receiver committed to -- and will sign with -- the Gamecocks on Wednesday. A former UNC pledge, he decided to ink with South Carolina over the likes of North Carolina, Alabama, and Michigan.
This is an unquestionably great start to the day for Will Muschamps' program. Banks provides the Gamecocks with some much-needed speed, quickness, and athleticism at receiver. He can line up all over the field, and can even impact on special teams.
Banks Jr. figures to be a nice piece going forward as the Gamecocks attempt to improve their offense.