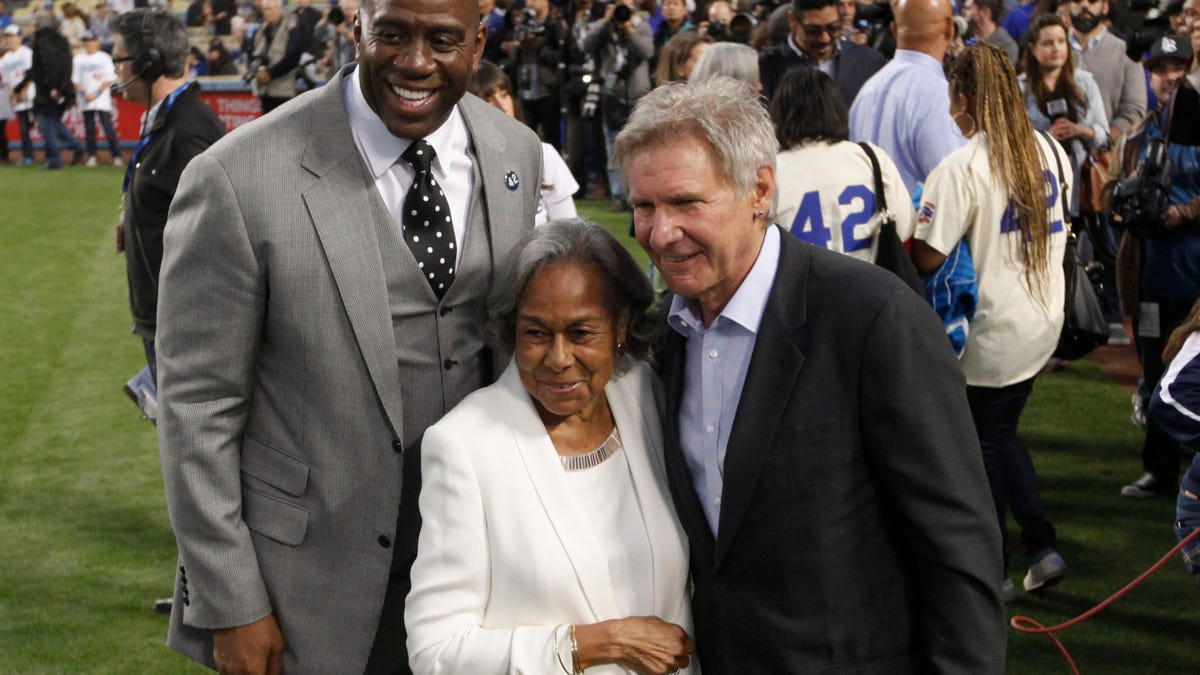 LOS ANGELES – The 20-year-old son of basketball great Magic Johnson is surprised by the public interest in his being gay, something that he revealed to his supportive family several years ago.
Earvin Johnson III, known as E.J., says he feels like he's coming out of the closet a second time and that he's "reveling" in the experience — even though news of his sexual orientation broke publicly sooner than he had planned.
In an interview posted Tuesday on the Youtube.com talk show "Gwissues," John says that he didn't feel violated after TMZ recently revealed that he's gay.
The younger Johnson is a junior at New York University studying event management and design with an interest in fashion, journalism and media.