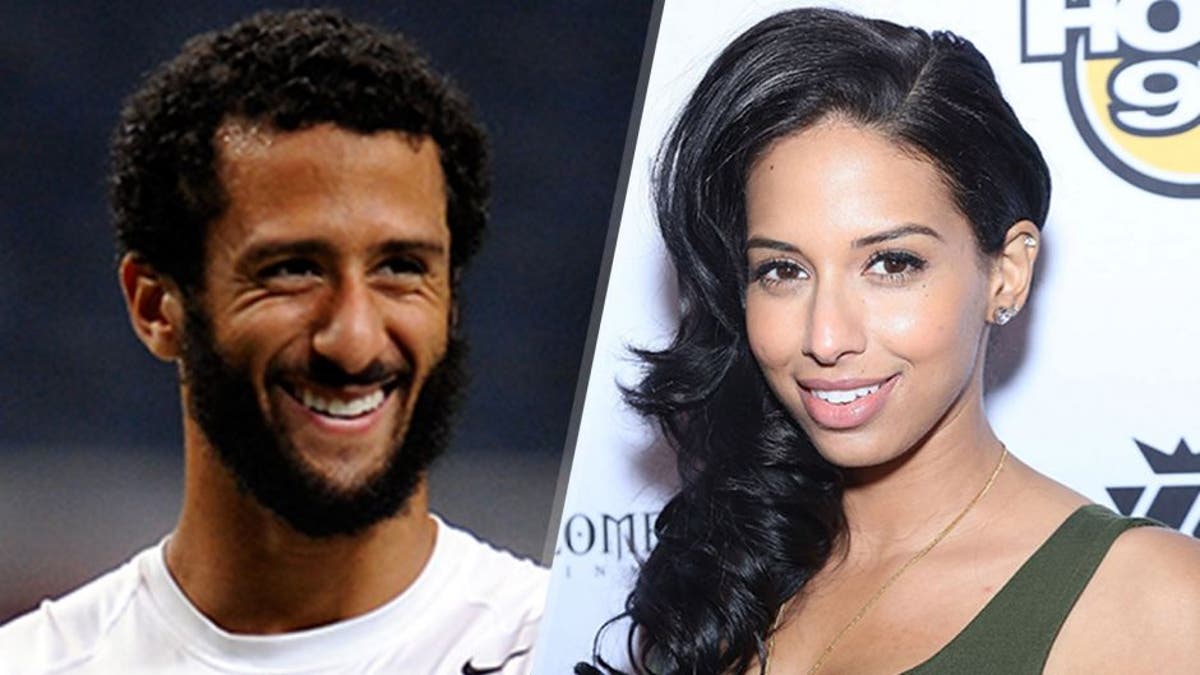 Now we may know the reason for that on-field fight between Colin Kaepernick and Aldon Smith last summer at San Francisco 49ers training camp.
Kaepernick officially is dating MTV and Hot 97 host Nessa, according to reports, after the long-rumored couple made an appearance last weekend at a charity event.
Yes, the same Nessa that Smith was dating last year when he was still Kaepernick's teammate. Apparently the 49ers weren't the only ones who let Smith go.