Saints have three rookies listed with 'non-football' injuries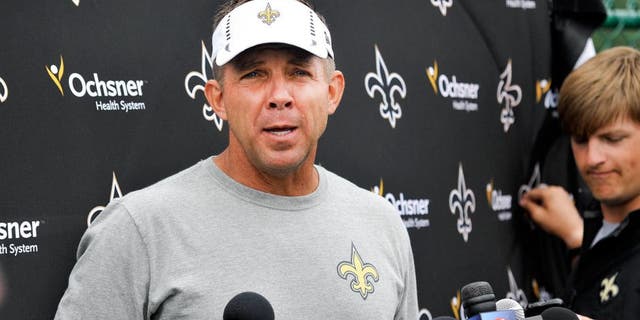 The New Orleans Saints saw their rookies heading into team headquarters on Wednsday to prepare for training camp. For many, it was just a formality, but for three specific rookies, they left with what the team described as "non-football injuries," according to Evan Woodbery of NOLA.com.
Those three rookies included linebacker Davis Tull, running back Marcus Murphy and offensive lineman Antonio Johnson. Fortunately, Woodbery reports that all three players are still on the 90-player active roster, so no injuries appear to be too serious.
For Tull, he is still recovering from surgery to repair a torn labrum, and the good news is that he's only listed since he's not fully recovered. Woodbery also reports that Murphy's injuries are unknown, but that a source expects him "to be ready to participate by the start of training camp."
It's almost that time of the year, as you can officially get excited about football, because training camp is just days away.
(h/t NOLA.com)
Photo Credit: Michael Shroyer-USA TODAY Sports