Saints DT Nick Fairley seeks third opinion on heart condition after doctor says he shouldnt play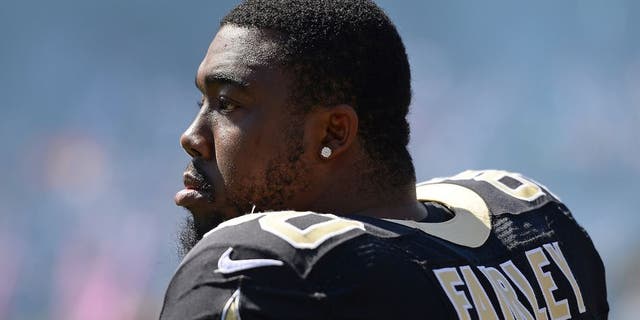 NEWYou can now listen to Fox News articles!
Nick Fairley had a terrific bounce-back season in 2016 after struggling with the Rams in the previous year. Now, hes unfortunately in danger of never playing another snap in the NFL.
The big defensive tackle has a heart condition that has kept him off the field this offseason, prompting him to take preventative measures before risking his health. Fairley has met with two doctors and received different recommendations from each.
According to Sean Payton, the first doctor told Fairley he should never play football again, while the second was a little different. Fairley is now seeking the opinion of a third doctor to determine his future.
"He's gotten two professional opinions, Payton said during his news conference. "The first one was one advised that he shouldn't play football again. The second opinion was a little different, and he's getting a third opinion or he's already gotten a third opinion, we're waiting on that opinion.
"The things we know are this, it's obviously something significant and serious that we've got to pay attention to, obviously both for Nick and for the club. So we're hopeful and yet we're guarded because of the type of condition that we're talking about."
AP
Payton said the most important thing right now is his well-being, putting his health before his football future. His enlarged heart has been a known issue for years, too, as it was first discovered at the NFL Combine.
At the time, it wasnt believed to be a significant problem that would threaten his career, but an examination this year revealed it could be a bigger issue than first thought.
Fairley just signed a four-year, $28 million contract this past March, keeping him in New Orleansfor the next few seasons.