Russia's Shamil Tarpischev fined, suspended by WTA Tour for comments about Williams sisters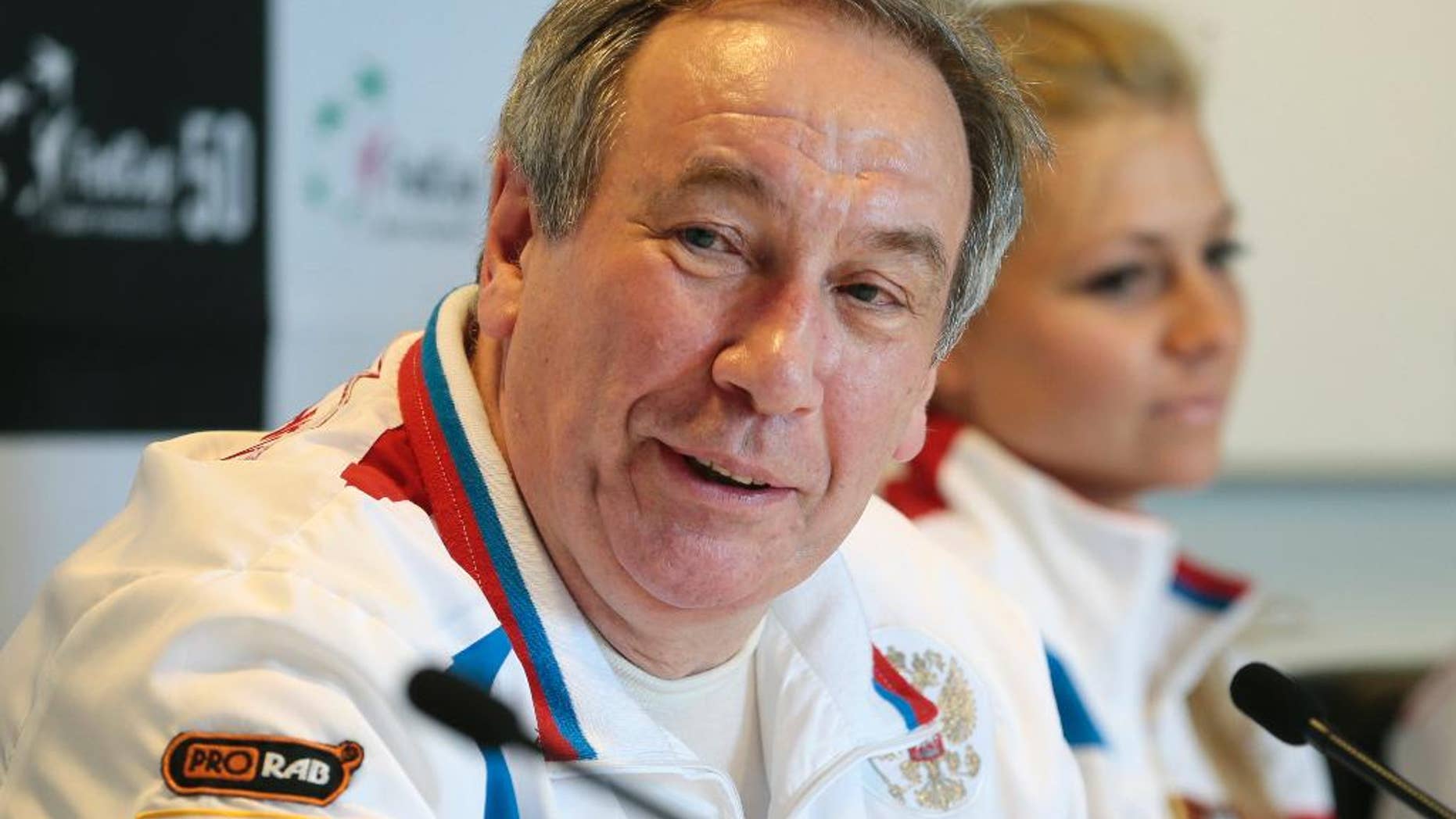 ST. PETERSBURG, Fla. – Russian Tennis Federation President Shamil Tarpischev has been fined $25,000 by the WTA Tour and suspended from tour involvement for a year for questioning Serena and Venus Williams' gender in comments on Russian television.
The WTA Tour said Friday that the $25,000 fine is the maximum allowed under tour rules and that it is seeking Tarpischev's removal as chairman of the Kremlin Cup for one year. The tour also said Tarpischev owes Venus and Serena Williams a personal apology.
Dave Haggerty, the president and chairman of the U.S. Tennis Association, also called on Tarpischev to issue a formal apology to the sisters.