Roger Penske to drive special edition Indianapolis 500 Camaro SS pace car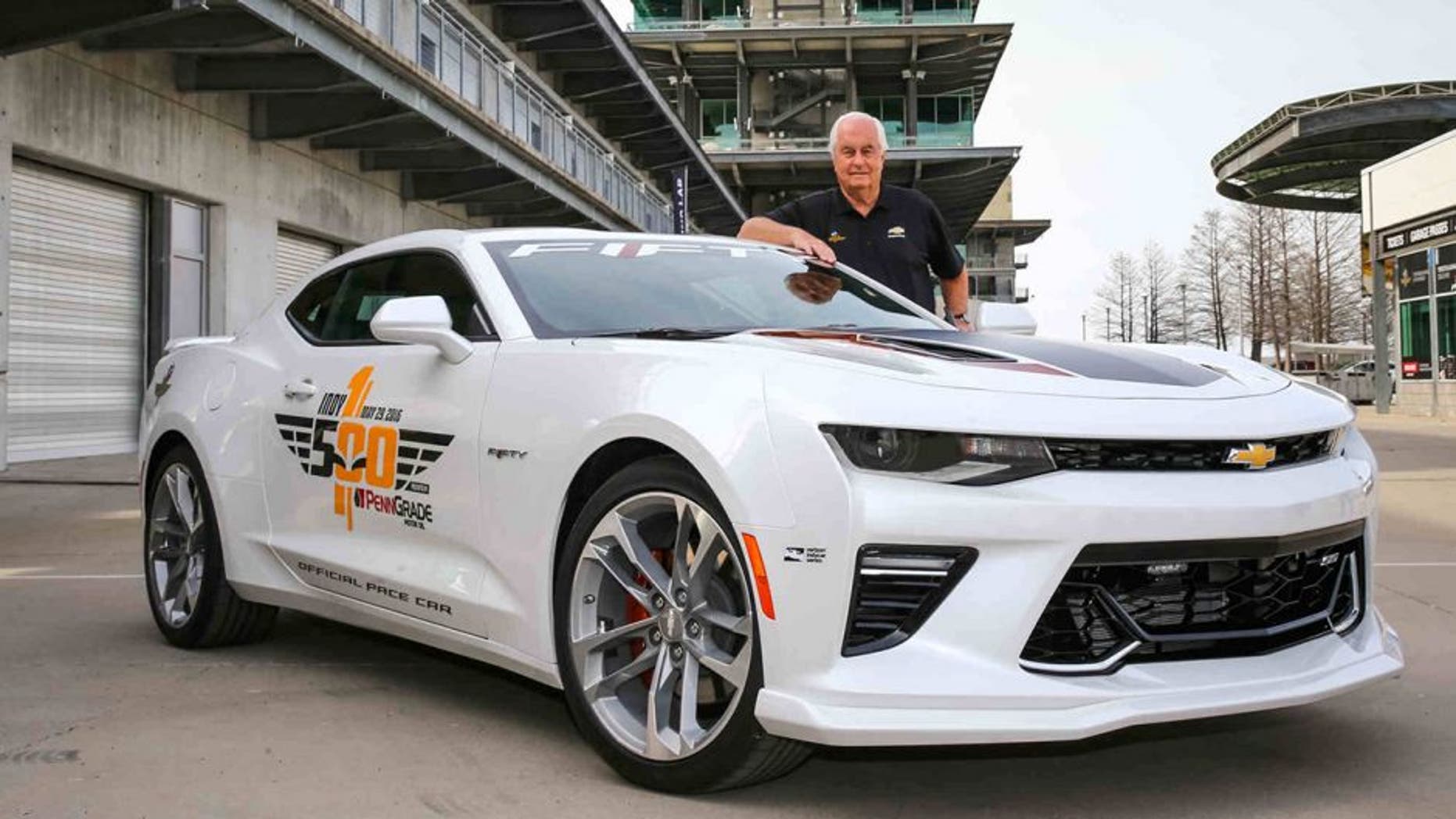 Roger Penske, celebrating his 50th anniversary as a team owner, will lead the field to the green flag in the 100th Indianapolis 500.
Indianapolis Motor Speedway and Chevrolet made the announcement on Monday that Penske, a 16-time winner of the Indy 500, will pace the field in a 455-horsepower 2017 Chevrolet Camaro SS 50th Anniversary edition.
"Chevrolet and Roger Penske are inextricably linked to the heritage of the Indianapolis 500," said J. Douglas Boles, president of IMS. "When he leads the pack on May 29, behind the wheel of the Camaro SS, he will drive the race into its next 100 years and strengthen the bond Chevrolet and Indianapolis forged a century ago."
This will be the ninth year that a Camaro will serve as pace car for open-wheel's biggest event. It will also be the 28th time a Chevrolet has paced the Indy 500 field.
Four-time NASCAR Sprint Cup Series champion Jeff Gordon drove a Corvette Z06 as the honorary pace car driver last season.