Rick Carlisle says rookie swingman Justin Anderson is a solid defender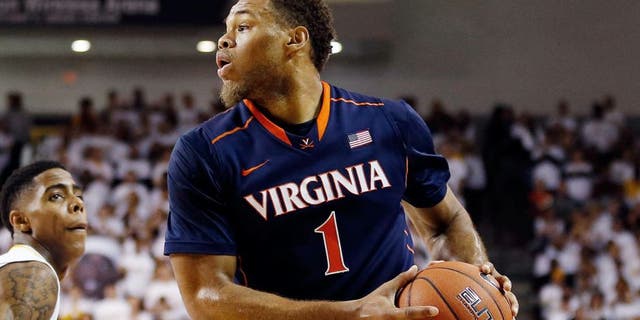 If there's a glaring weakness for the Dallas Mavericks, it's a lack of strong defensive players on the roster. Mavericks head coach Rick Carlisle is hoping that first-round pick Justin Anderson can address some of those issues.
Here's what Carlisle told Earl K. Sneed of Mavs.com about what he sees in the rookie from Virginia.
"Justin is a unique kid," Carlisle explained while assessing Anderson's raw athletic ability. "He's a three-year guy. He's gotten better each year. He's very physically strong. We feel he's a wing player that could play either the two or the three. We believe that he's got an NBA body, and he was one of the strongest kids in the draft positionally. He's in a good position coming here. You know, we have to fill roster spots, we need to get younger, and so he makes a lot of sense for us. And we need to improve our defense. He's a solid defender, and he's a guy whose shooting has gotten better the last three years."
(h/t Mavs.com)