Reuben Foster admits he hung up on Saints after 49ers called on draft night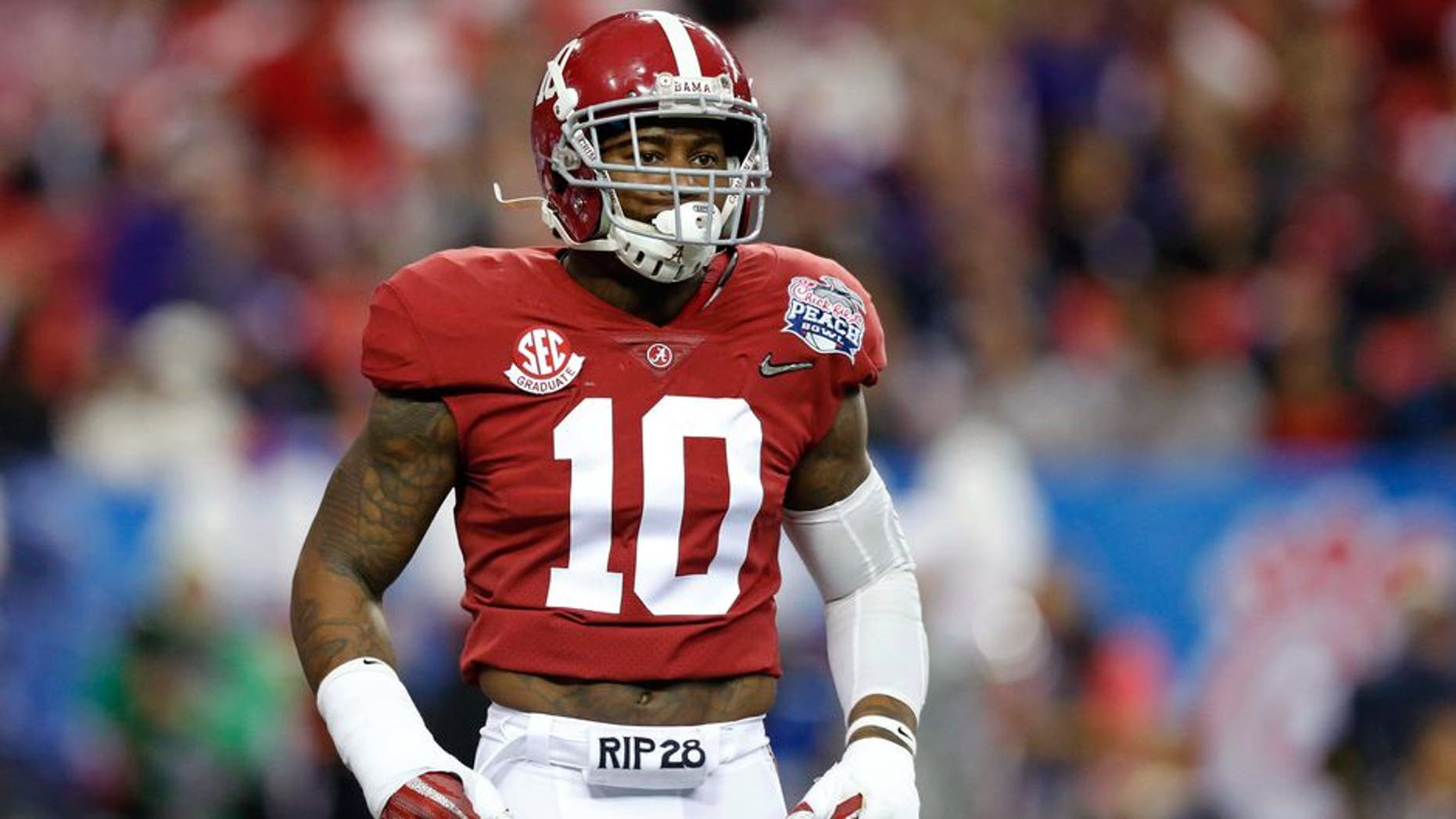 The wait for Reuben Foster to get drafted longer than the former Alabama star expected Thursday.
The linebacker said it wasn't just one team, but twothatwanted him in the NFL selection process.
Foster explained that hisphone rang before the San Francisco 49ersmade their pick at 31.
Only,it wasn't San Francisco calling:It was the New Orleans Saints, who had the 32nd draft pick, asking for his girlfriend (who is from Louisiana).
After speaking to his girlfriend, Fosterthen took the phone back when the call waiting signal arrived … and it was the Niners.
Here's how Foster told it, courtesy of 49ers report Cam Inman:
A reporter asked if it was awkward to go back to the holding Saints after the Niners' call.
"I hung up," Foster admitted.