Report: White Sox still interested in re-signing Alexei Ramirez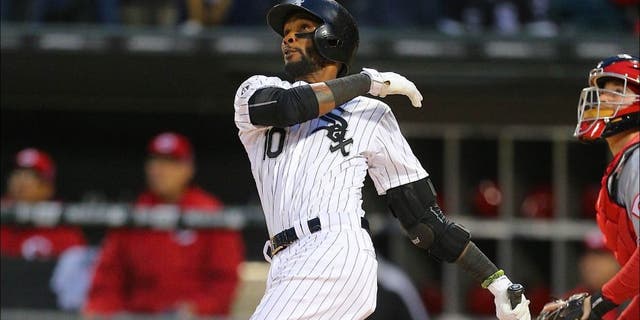 Despite adding Brett Lawrie and Todd Frazier, the Chicago White Sox could still look to add to their infield.
According to a report from Bruce Levine of CBS Chicago, the White Sox could reunite with free agent shortstop Alexei Ramirez:
"Former White Sox shortstop Alexei Ramirez is still a free agent in limbo at this juncture, and the team hasn't completely closed the door on bringing the 34-year-old veteran back."
Ramirez had somewhat of a down year in 2015, slashing .249/.285/.357 which is off his career mark of .273/.310/.399. The 34-year-old has been in Chicago since the start of his career in 2008 and was an All-Star in 2014.
As it stands, the White Sox will start 2016 with Tyler Saladino at shortstop. Saladino, 26, was a seventh-rounder in 2010 and saw his first big league action in 2015, hitting .225 with four homers and 20 RBI in 68 games.