Report: Mets outfielder Michael Cuddyer to retire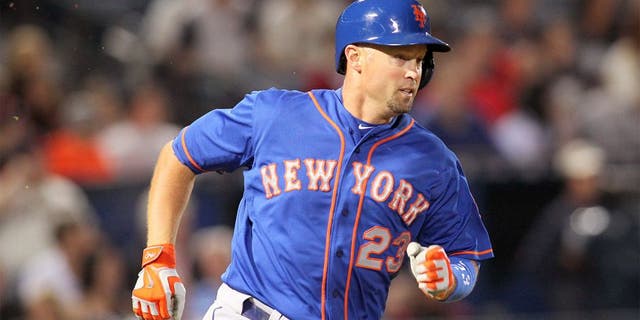 According to reports, New York Mets outfielder Michael Cuddyer has decided to retire:
It surely comes as a shock as Cuddyer is in the middle of a two-year contract with the Mets and is owed $12.5 million in 2016.
The 36-year-old played the majority of his 15-year career with the Minnesota Twins, from 2001-2011 before signing a three-year deal with the Colorado Rockies.
Cuddyer played in 117 games with the Mets in 2015, hitting .259 with 10 home runs and 41 RBI.
The Virginia native ended his career with a .277 batting average, 197 home runs and 497 RBI, earning an All-Star nod in 2011 and 2013.