Report: Kevin White could start season on PUP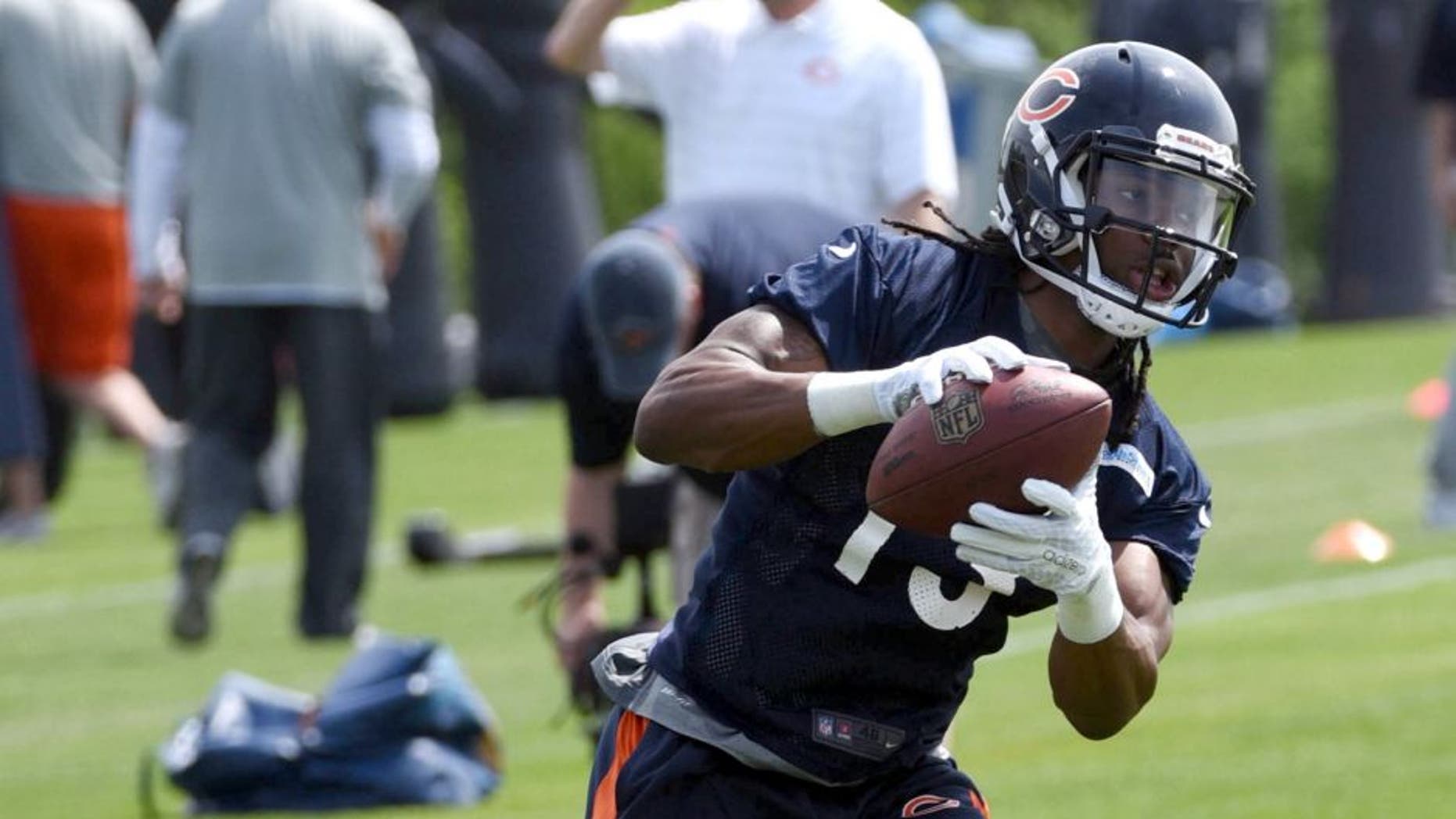 Chicago Bears wide receiver Kevin White could be shelved a little longer than originally expected. He's currently on the physically unable to perform (PUP) list with a shin injury, and NFL Media's Ian Rapoport believes there's a chance White retains that designation to start his rookie season.
"He hasn't done any running on hard ground," Rapoport said, via NFL.com. "(He) has done all his work in a whirlpool as he tries to recover from these shin splints. So he's on PUP (physically unable to perform) now. From my understanding he may not be back anytime soon. Actually, a real chance right now that he will not be ready, will remain on PUP list when the season starts."
If White starts the season on PUP, the Bears will be without the seventh-overall selection in this year's draft for at least the first six weeks. He still has time, of course, to improve his health and avoid that designation.
Rapoport Tweeted that White plans to start running some time next week.
The team does not seem at all concerned about the possibility of White starting the season on PUP, as Bears head coach John Fox recently downplayed the severity of his injury. This best not be false confidence, for the Bears need him and Alshon Jeffery to carry the receiving corps in 2015.
(h/t NFL.com)
Photo Credit: David Banks/USA TODAY Sports