Report: Former Saints TE Jimmy Graham 'hates' his role in Seattle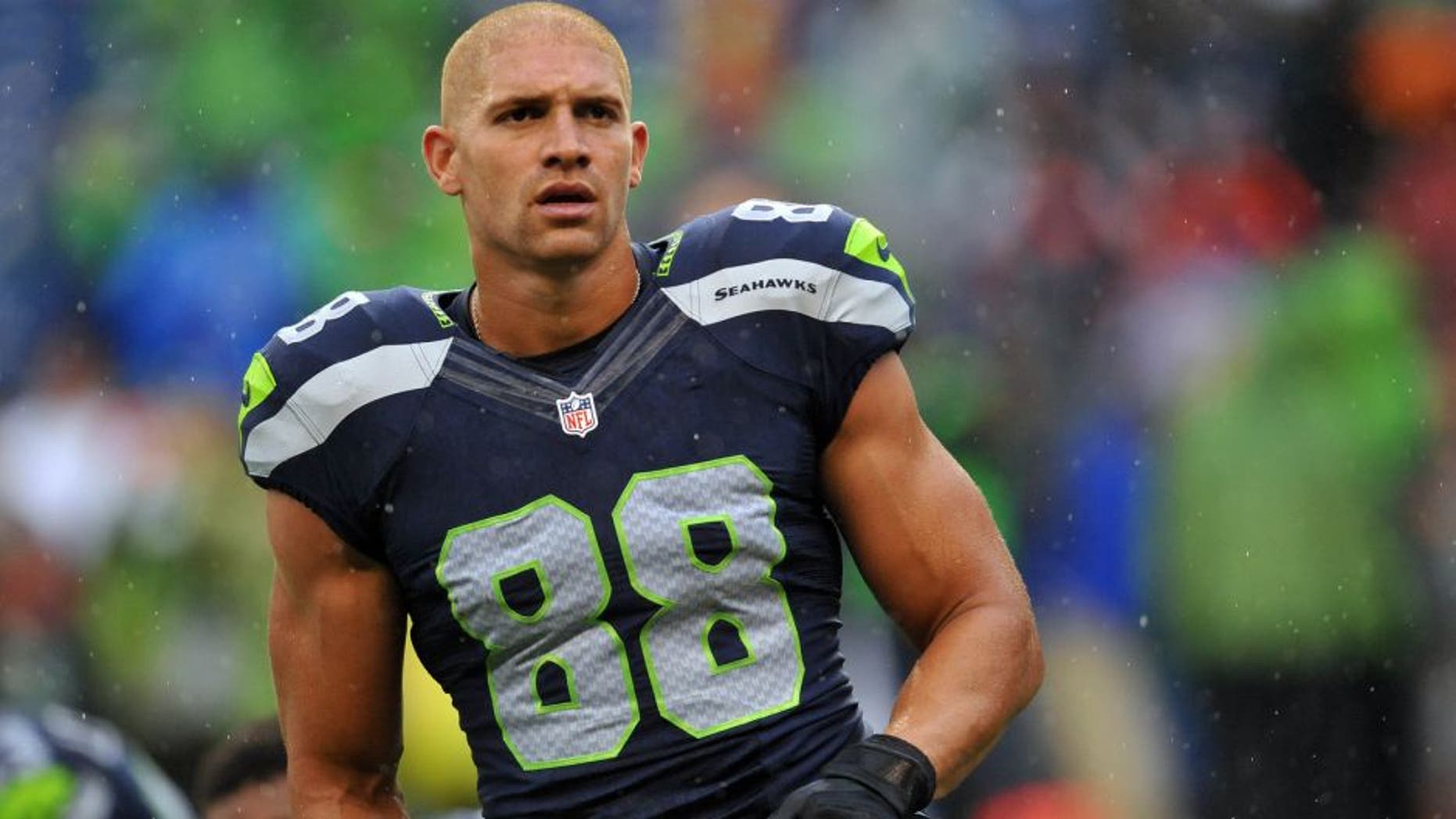 If you predicted that the Seattle Seahawks and New Orleans Saints would both be 0-2 to start off the 2015 NFL season, then hat's off to you. The two teams who made a huge offseason trade that sent star tight end Jimmy Graham to Seattle in return for center Max Unger and a first-round pick, have both struggled to start 2015, to say the least.
Apparently, the slow start for Seattle, paired with his inability to get the ball, has frustrated the former Saints tight end. In a recent story from Bleacher Report, the site reported that Graham stated he "hates" his role with the Seahawks.
The report includes that Graham is "telling players, according to players in that locker room, 'why did you bring me here if this is how you're going to treat me?' ... He's not happy about it." Bleacher Report explained.
It's a pretty incredible thing to hear, but with that being said, Graham has had just seven catches for 62 yards and a score through two games. Over the past four seasons with the Saints, Graham never failed to top 85 receptions in a single season, but he looks to be headed that way in 2015.
While his frustration is understood to some extent, how much of it would be fixed if the team were winning? That's a question that we just won't have an answer to, at least until after Week 3.
(h/t Bleacher Report)